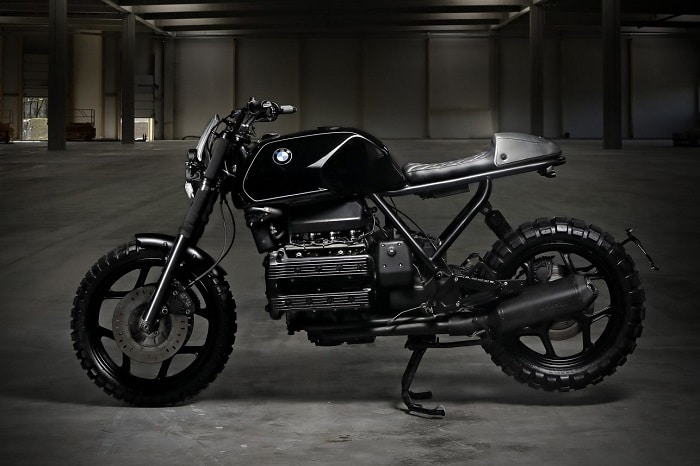 Oh, we certainly love to feature a nice, blacked out, upgraded motorcycle from time to time, and this time around we decided to focus on this breathtaking project created by the Titan Motorcycle Company. The company's experts focused on a BMW K100 LT Xaver ride, which was actually created for an avid Harley Davidson fan. As you can probably imagine, the stakes were very high indeed, as convincing a Harley Davidson enthusiast to ride off on a BMW was no easy task.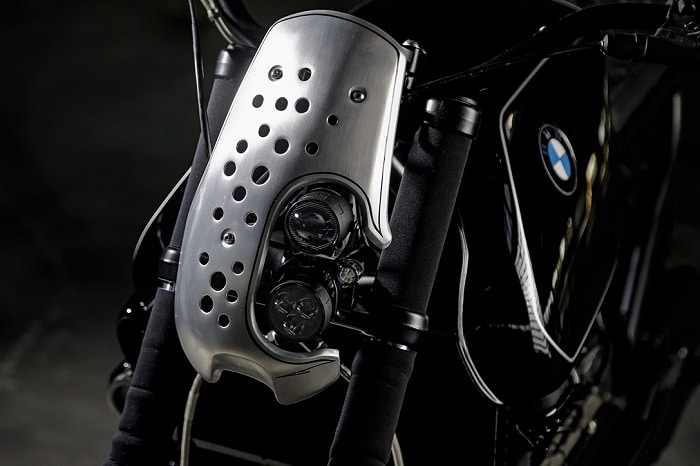 Still, it's pretty hard to resist when you see such a fantastic display of fine taste and quality craftsmanship. The K100 LT Xaver is in a league of its own, all thanks to its powerful 987cc engine, genuine leather seat, handmade subframe, full LED headlights, Rizoma Club S rear lights, Rizoma bar end signals, and REMUS sports exhaust. Considering that this two-wheeler came out of BMW's factory doors in 1987, what we have here is a true masterpiece.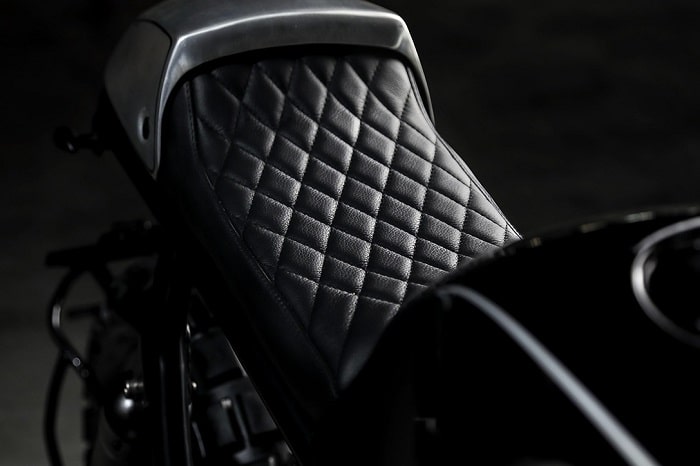 To round up its menacing yet somehow elegant appearance, Titan installed a handmade low "GS" style license plate bracket, equipped the bike with Continental TKC80 tires, and gave it a sublime black crystal paintjob. Yep, this is definitely one of our favorite bikes so far.