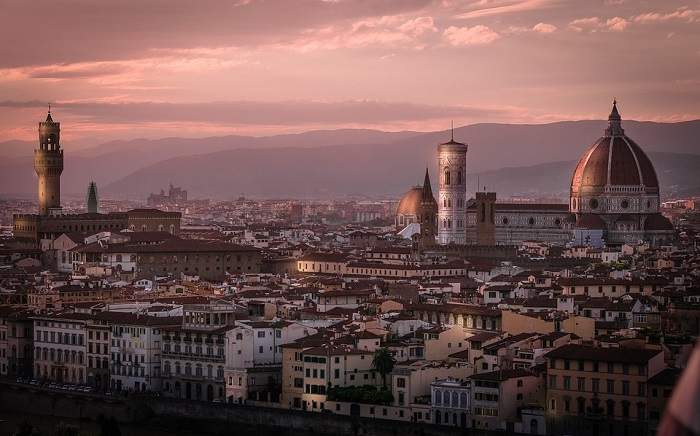 Luxury tours in Florence have never looked better.
Florence is a great holiday destination thanks to its world-class galleries and masterpieces, exquisite hotels and restaurants, to say nothing of its amazing views. If you would like to be able to enjoy everything that Florence has to offer you'd do best to check in at a luxury hotel and start taking part in some of the city's luxury tours. These are private tours of the surrounding areas with the private tour services, some of which are more affordable than others. With years of experience and influence in Italy, these tours and its expert guides can help you discover Florence and learn about its unique historical heritage.
Below you will find some of the most talked-about and explored locations in Florence, Italy.
Florence at dusk with special Italian cuisine.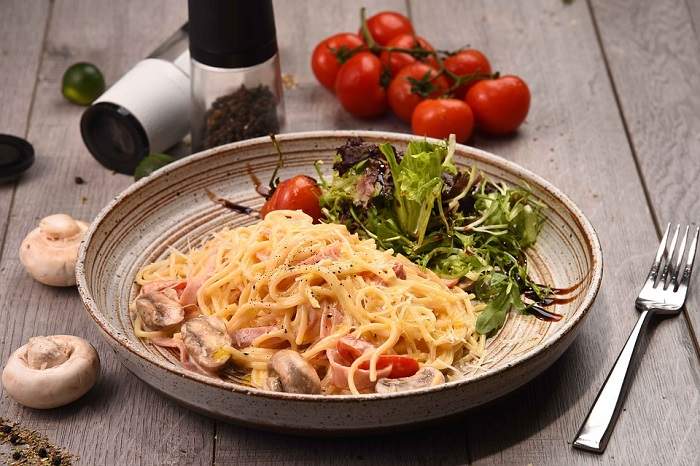 Enjoy a magnificent and romantic evening at the Ponte Vecchio with its amazing views of Florence at dusk.
Requesting the services of a tour guide will make your experience more enjoyable and convenient. Your private guide can meet you at whatever location you desire. This private tour session will enable you to explore ancient alleyways, hidden churches, workshops, the Arno River and the little piazzas that look amazing especially at dusk.
Palazzo Pitti and Boboli garden exclusive tours.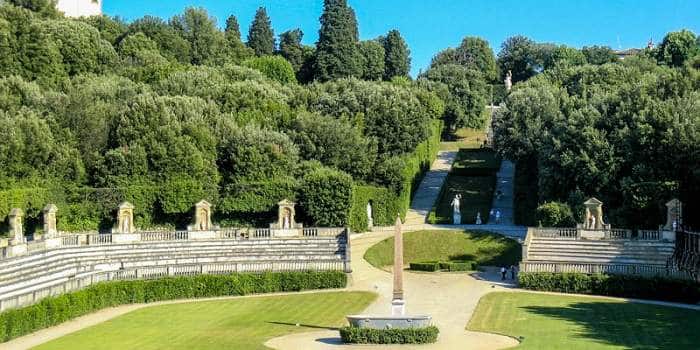 Another touring location is the Palazzo Pitti and Boboli garden. This is one of the most magnificent and renowned open-air museums in the world. The museum is situated behind the Pitti Palace, which is a fantastic tourist destination in its own right. During this tour, you can learn about the city's residents and admire classical sculptures dating back to the 15th century. You also get to explore various individual rooms in the museum and enjoy masterpieces from Raphael, Titian, and Andrea Del Sarto.
Since this is a private tour, you get to pick the time and places you want to explore at your own convenience. Your tour guide can also recommend various locations depending on your tastes and preferences.
Florence private food and wine tours.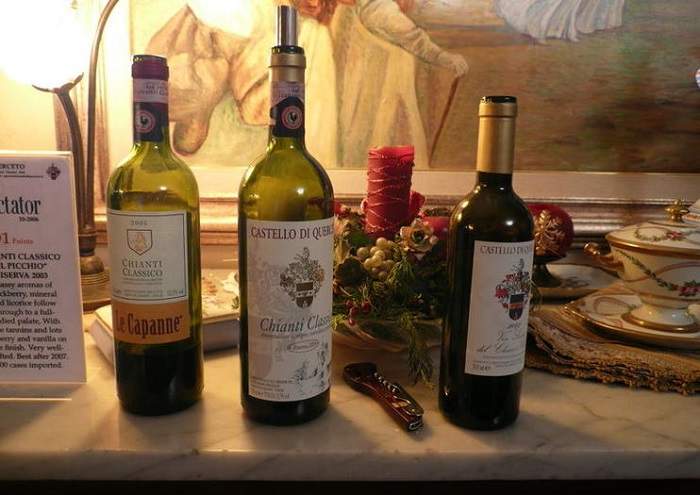 Apart from the great historical museums that we mentioned so far, another reason why tourists are drawn to Florence is the mouth-watering cuisine. During your stay, you will be able to savor fresh food, as well as wine tasting sessions at the historical centers of Florence.
Moreover, don't hesitate to explore the rich and local culinary culture of Florence at the local fresh food market. Give your taste buds something to remember by sampling authentic Tuscan food while learning about its unique culture.
Uffizi gallery private masterpiece tour.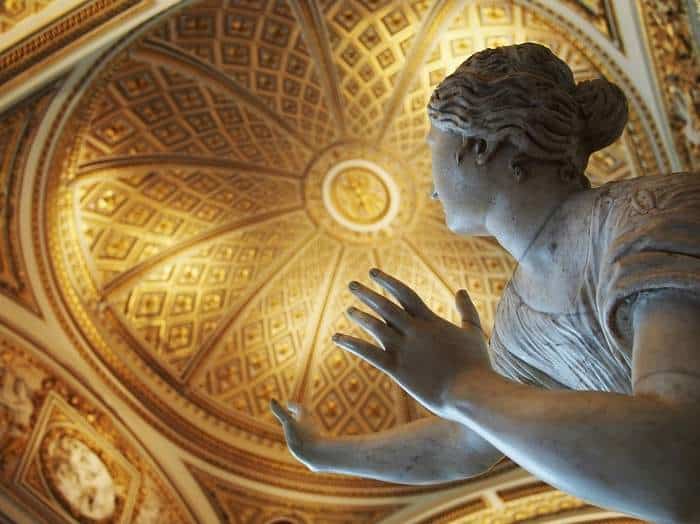 We also recommend exploring the Uffizi gallery and learning about the artful masterpieces from the middle ages, renaissance and post-renaissance periods.
Uffizi is home to one of the world's most important art collections, with works signed by world-class artists such as Leonardo da Vinci, Perugino, Raphael, Titan and many more. At Ufizi, you can also find out more about middle ages and modern art in general.
This tour will be scheduled at your convenience, and it will include sights and highlights for all ages. Your tour guide can even come and pick you up from your luxury hotel in Florence or from any other accommodation of your choice.
Exclusive fragrance making experience.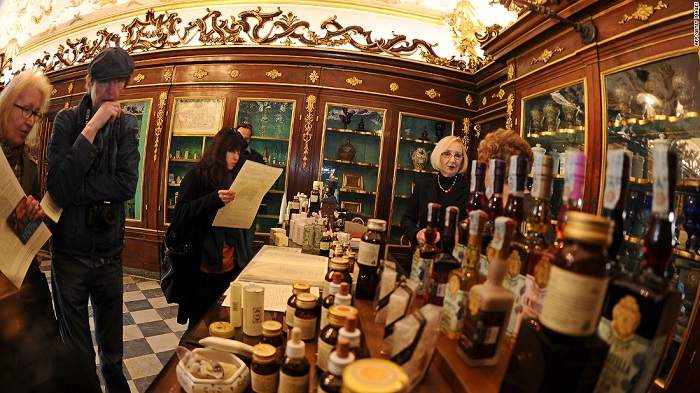 Now that we've told you about the food, wine, and historical highlights, we recommend that you treat your senses to an explosion of different fragrance as you explore the art of perfume making. You should take the time to visit local Florentine workshops in order to witness and perhaps work with professionals as they create the most amazing combination of scents.
These professionals usually explain the art of mixing scents using various ingredients such as flowers and fruits. You can also get to practice what you learned by attempting to combine these ingredients and create signature aromas. You can take the perfumes home with you as a memento of your trip.
Known for its wealth of museums, galleries, and luxury hotels, Italy is an ideal tourist destination all-year-round. If you'd prefer to visit in a quieter time, you should probably plan your trip right after July and August. The weather this time of year is particularly pleasant, which makes exploring Florence and its many wonders even more enjoyable.