The 2016 edition of the world-famous Fort Lauderdale International Boat Show provided a perfect opportunity for Heesen Yachts to unveil their latest masterpiece: the breathtaking Project Cayman yacht. Created in collaboration with a team of designers from Hot Lab and the expert architects over at Omega, this lightweight vessel 137-foot is powered by a pair of MTU engines, and it is able to reach a top speed of 25 knots.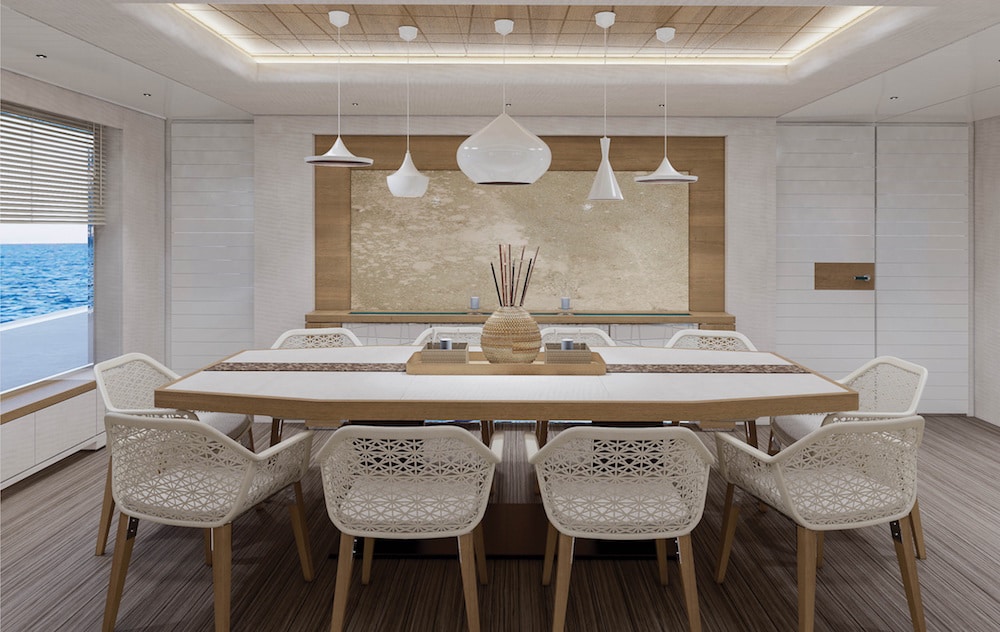 Moreover, due to its 2.15-meter draft, this yacht is able to sail across shallow waters without any issues, which is always nice to hear. Some of its main highlights include a sky lounge, a beach club and a variety of high-end amenities that support a laid-back, luxurious experience.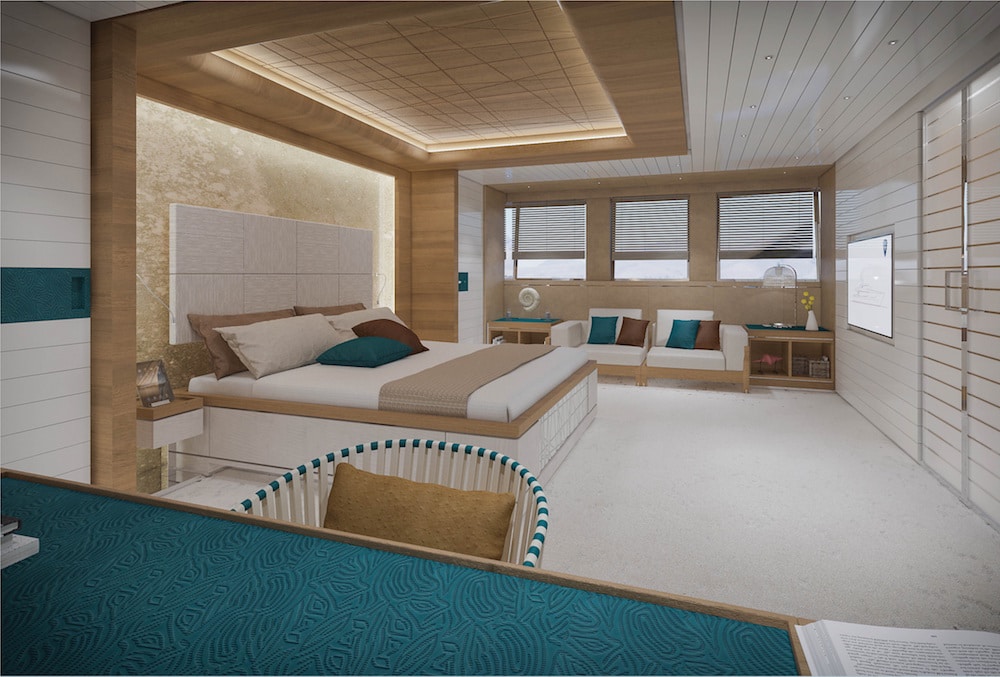 On the inside, Project Cayman flaunts Caribbean-inspired designs and decors, with the color palettes being inspired by the sand and the beautiful blue waters that are seen in that part of the world. The furnishings were also created using natural materials, and they further improve the yacht's warm, welcoming ambiance. This is not the most spacious yacht in the world, that's true, but its living arrangements are adequately spacious and well-lit. It offers enough space for 10 guests, after all, and it comprises a full-beam master stateroom, two double cabins and a pair of guest cabins.
Project Cayman will sail across the beautiful waters of the Bahamas, and it will surely become incredibly popular in no time at all.