Indonesia, the Emerald of the Equator – a beautiful country known for its many volcanoes, temples, and numerous islands, is the home of a plethora of luxurious resorts that will make you want to stay there forever. One such a place is the RIMBA Jimbaran Bali resort, which was named after the Indonesian word for "forest." The establishment is encircled by lush vegetation, and its rooms offer breathtaking views of romantic sunsets.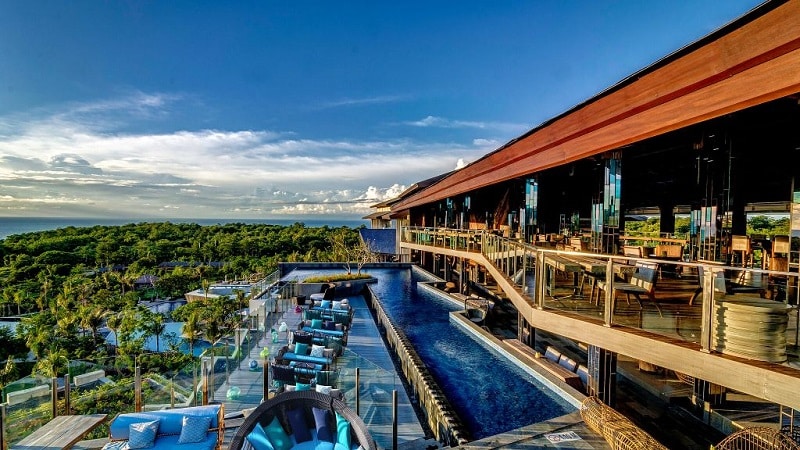 During your stay, you'll enjoy access to one of the six multi-level pools, and you'll be able to explore the establishment's gardens, as well as the nearby traditional fishing village. Being one of Indonesia's largest and most beautiful retreats, RIMBA Jimbaran Bali includes 282 rooms and suites, each flaunting amenities such as marble bathrooms, L'Occitane toiletries, and complimentary Wi-Fi. Dining can be savored at one of the 17 restaurants and bars, with the Unique Rooftop Bar & Restaurant being the most impressive.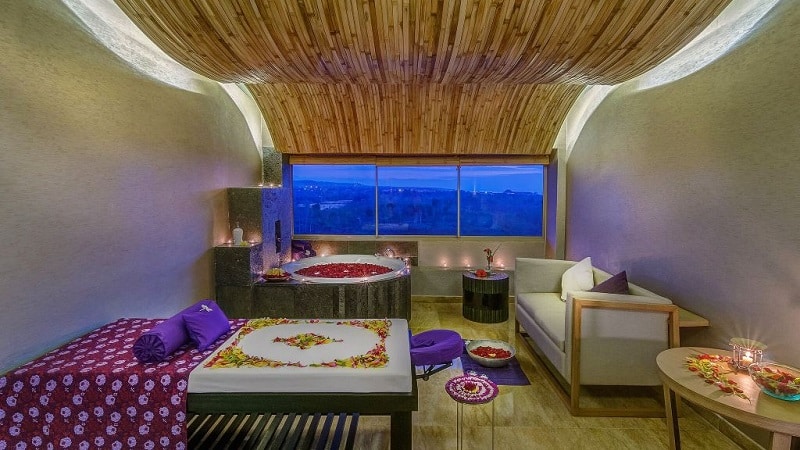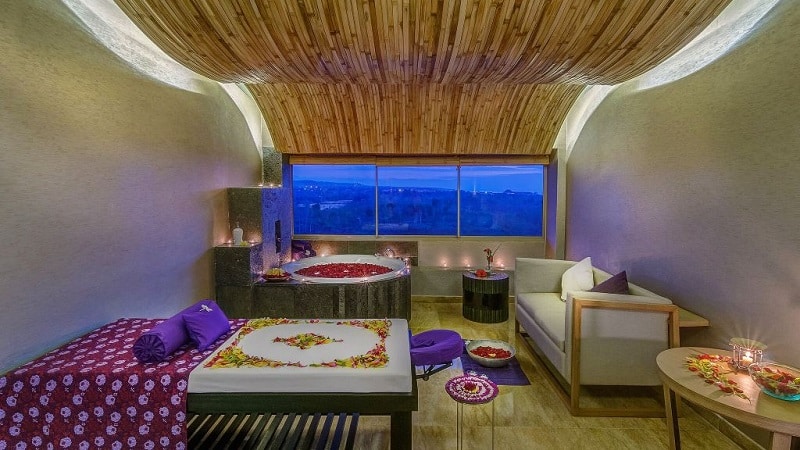 You could also spend some time at the local spa, go on a shopping spree or just enjoy some time on a sunlounger with a delicious cocktail in hand. All you have to do is book a room and get ready to experience the best life has to offer in this paradisiacal place.