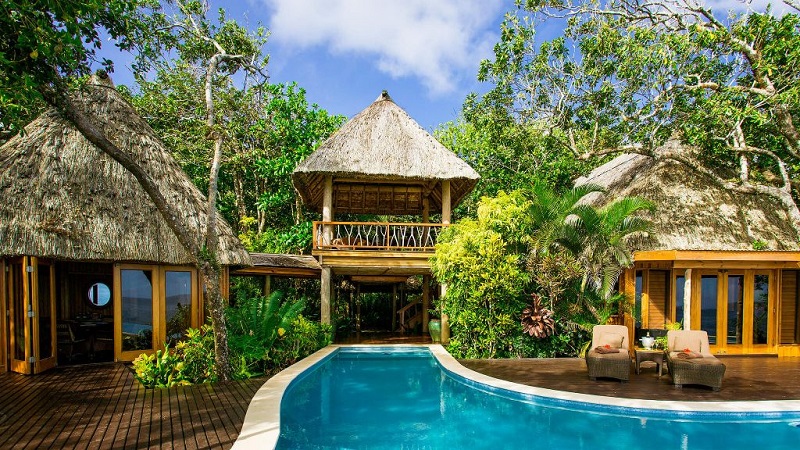 Vacations: it's what we're all looking forward to, whether we're dreaming of climbing up the tallest mountains, sunbathing at the beach, or just enjoying memorable moments of peace and serenity in the company of our loved ones. If Fiji is on your list of potential holiday destinations this year, we're here to suggest the exquisite Namale Resort & Spa – a paradisiacal place surrounded by turquoise waters, fine beaches, and volcanic rocks.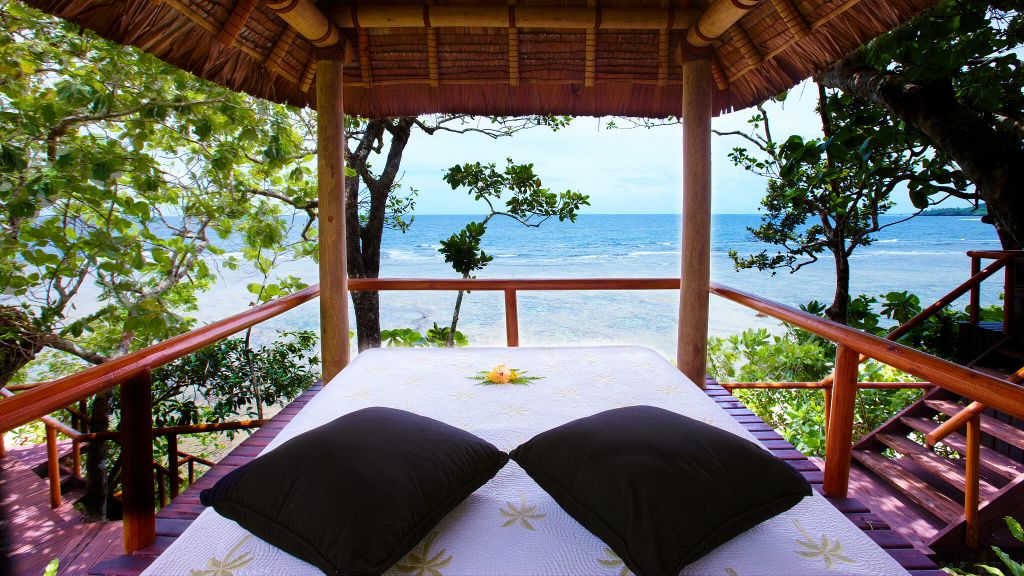 This adults-only boutique resort offers a plethora of activities, including horseback riding, relaxing at the spa, taking in the breathtaking sunsets with a cocktail in hand, or diving in the Koro Sea and admiring its many wonders. Those of you who are fans of golf will definitely be glad to know that the property includes a nine-hole golf course. When it comes to dining, however, the Namale Resort & Spa includes two luxurious restaurants that offer mouth-watering dishes prepared by expert chefs.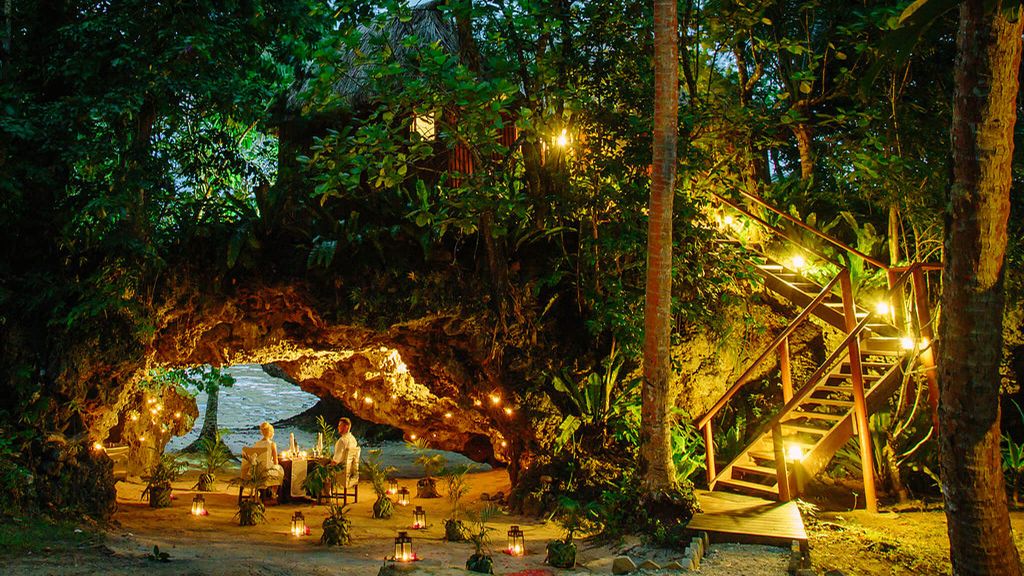 The establishment spreads over 525 acres, and it comprises 19 bures and villas equipped with high-end amenities such as air conditioning systems, and comfortable beds. For more information regarding this dreamy place, or if you just want to book a room in advance, feel free to visit the resort's own website right here.