Axiom Space to transform sci-fi into reality.
There's been a lot of talk about space travel lately, and not solely about putting people on Mars. While Elon Musk's plan to bring humans to the Red Planet is right on track, we're here to talk about the most expensive form of travel in the world, namely space tourism. Up until recently, going on a trip to outer space wasn't exactly achievable for everyone, no matter how rich they were.
However, thanks to Axiom Space and the Axiom Space Station, traveling to space will become a reality for anyone rich enough to afford a ticket. More specifically, the upcoming space tourism program will include 10-day space expeditions at the ISS. A ticket will cost $55 million, and it will include transportation, as well as a 15-week training course.
The Axiom Space Station.
The station's first two modules will launch to the ISS in 2022. Eventually, when the ISS will shut down in 2025, the Axiom Space Station will detach and function separately. The interior arrangements of the structure will be sketched out by famed designer Philippe Starck.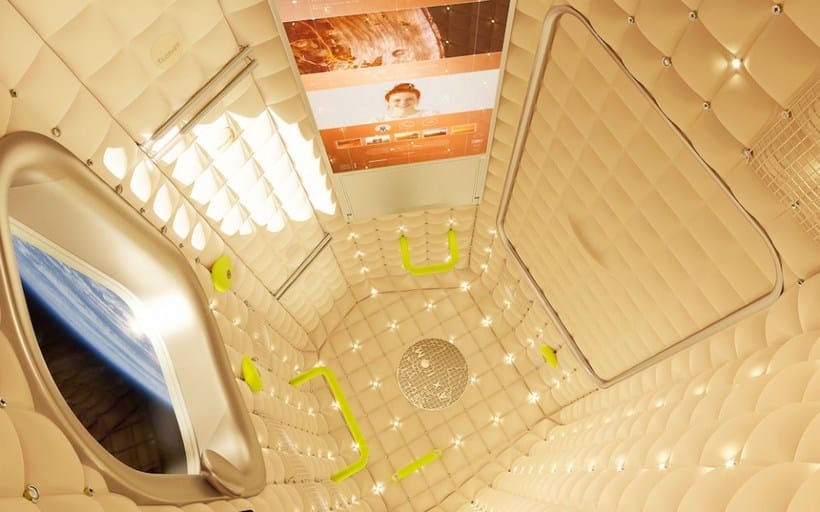 If you thought going to outer space wouldn't be a luxurious experience, you were dead wrong! However, even if you had $55 million to spare for a ticket, would you be brave enough to soar 250 miles above the planet? Living in a space station for 10 days has its own set of challenges, but it is a truly unique experience.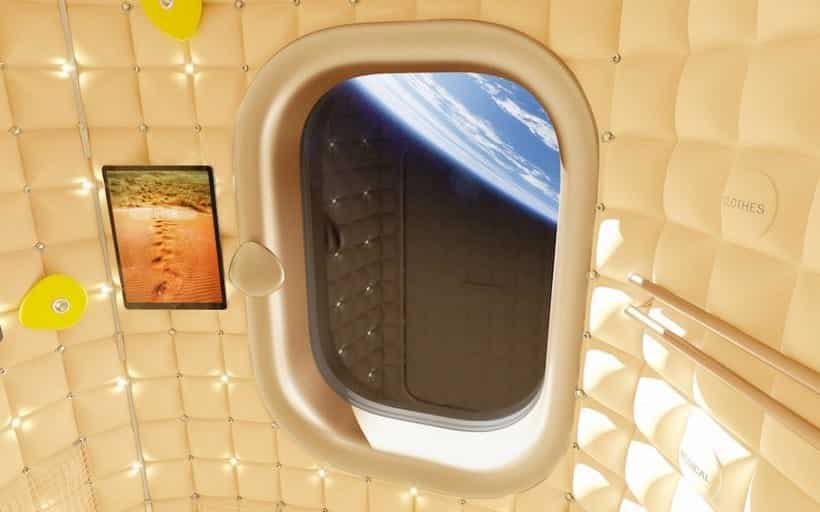 All we can do now is wait for prices to go down in the following decades. Maybe we'll get a chance to see Earth from above without draining our bank accounts someday.