If you're a fan of custom motorcycles and you don't know who Ludovic Lazareth is, well, you should probably pay more attention to the French custom motorcycle scene. That's because there's a big chance that you're going to fall in love with the man's projects. One of the most impressive, at least in our humble opinion, is the "Back to the Future" bike based on a Yamaha YZF R1, which was built about ten years ago and was supposed to be featured in the Babylon A.D. film starring Van Diesel.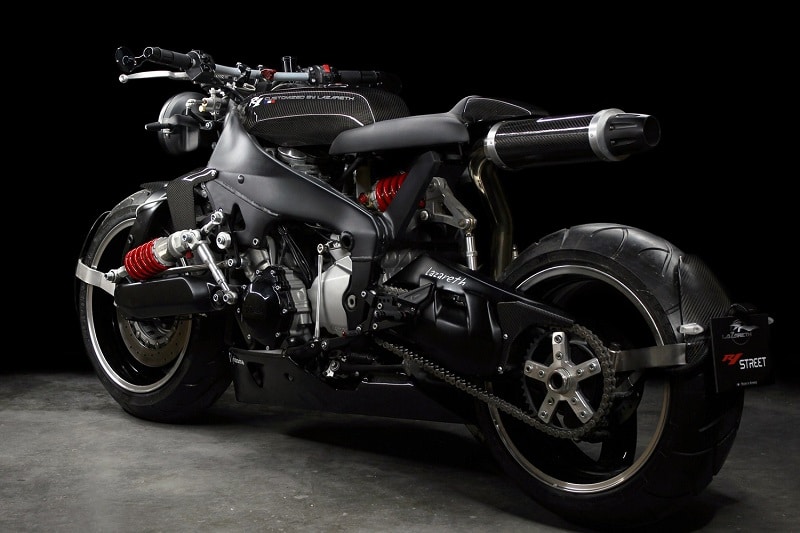 Lazareth decided to bring the bike out of storage in order to upgrade it and transform it into a futuristic masterpiece. He certainly achieved his goal, as he left the original Yamaha YZF R1 frame intact and replaced most of the other parts with carbon fiber ones. The wheels were swapped for a pair of Triumph 955 IN 17-inch beauties, while the swing arms were linked to a high-end TFX suspension.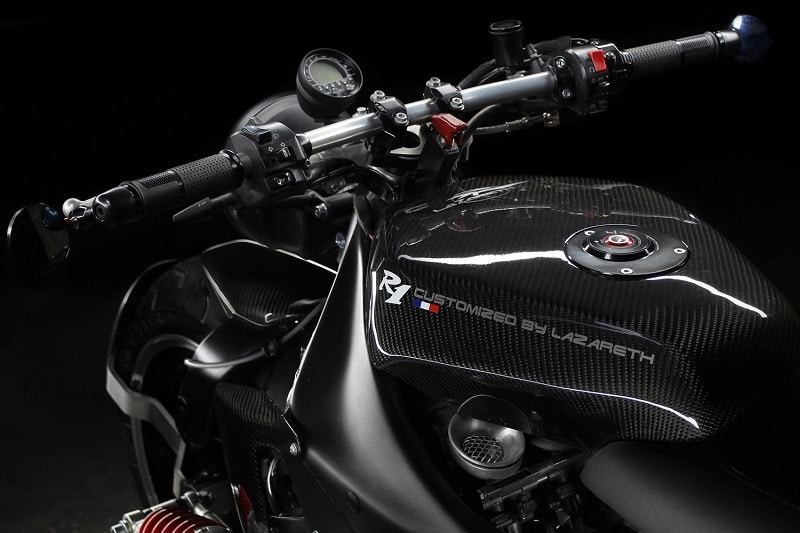 Other important upgrades comprise LED lights, a fantastic floating link suspension system, and a single pipe exhaust. We'll let the images tell the rest of the story.