A few years back, electric bikes were widely regarded as experiments, and few people actually took them seriously when it came to day-to-day transportation. Nowadays, however, reputable companies have begun to create their own electric-powered two-wheelers, many of which impress with exceptional performance capabilities, especially when it comes to range.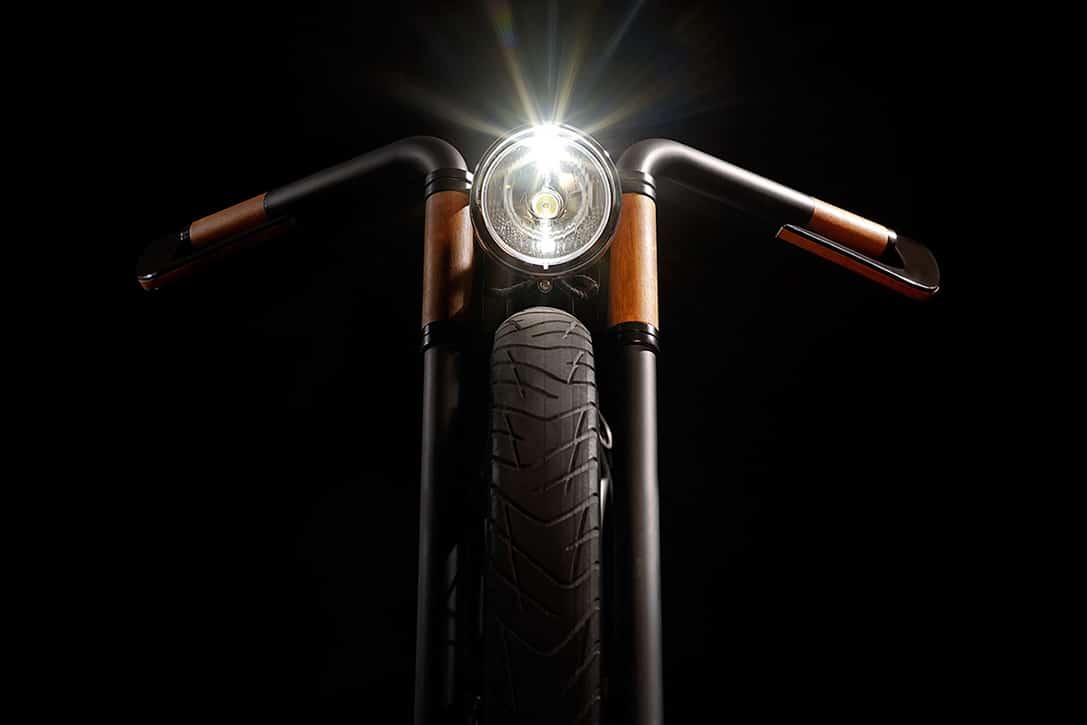 The Avionics V1 electric bike is definitely practical, as it offers a 75-mile range on a single charge, as well as a respectable top speed of 36 mph. What's even more noteworthy, however, is that it flaunts a superb retro appearance, all thanks to a black steel frame complemented by exquisite Jatoba wooden details, including the handlebars, saddle, motor cover, brake levers, and headlight bucket.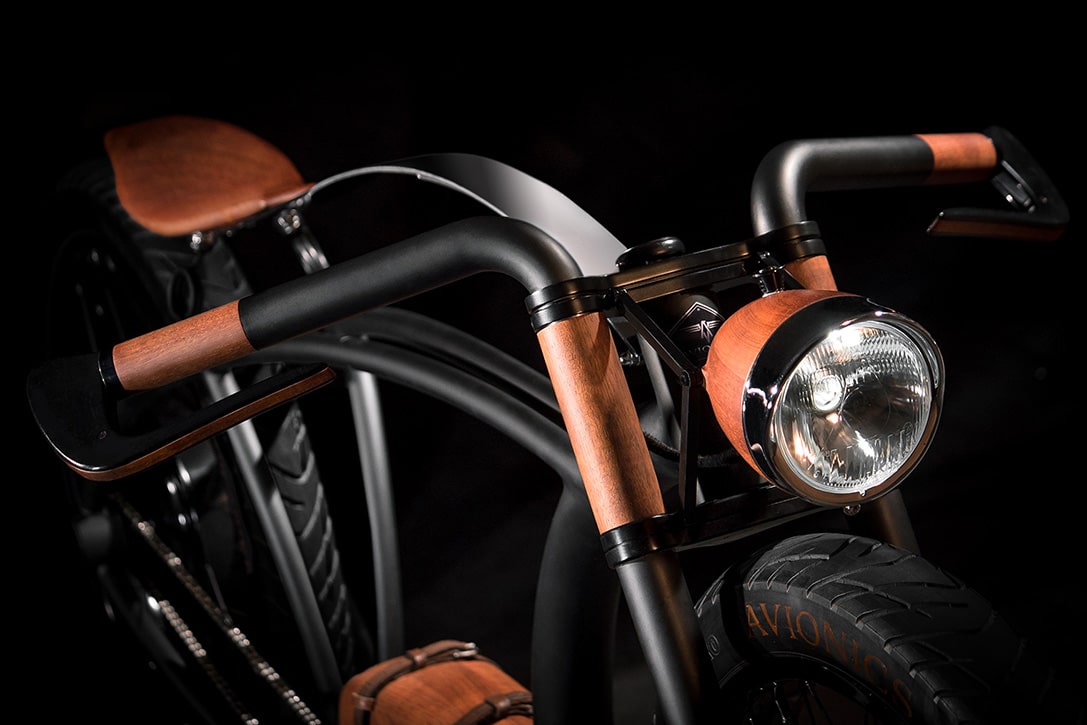 The power comes from a 5,000-watt brushless electric engine that gets its juice from a highly efficient lithium-ion battery pack. Other highlights comprise a LED tail light, 26-inch spoked wheels, and a chrome-plated headlight. Out of all the electric bikes available on the market this year, the Avionics V1 is undoubtedly one of the most promising, and we definitely wouldn't mind taking it out for a spin.