This legendary Aston Martin DP215 could be yours!
However, you'd have to fork out an incredible amount of cash in order to fulfill your dream. The 1963 Aston Martin DP215 Grand Touring Competition Prototype that you're admiring right now is the only car of its kind in the world. It is a one-off masterpiece that raced in the 1963 Le Mans under the guidance of Lucien Bianchi and Phil Hill. As part of the Aston Martin Works racing programme, the DP215 is also the very last Aston Martin racing car from the David Brown era.
This was the first car to reach a speed of 300 km/h at Le Mans, and the engine that made this achievement possible is still resting under its hood to this day.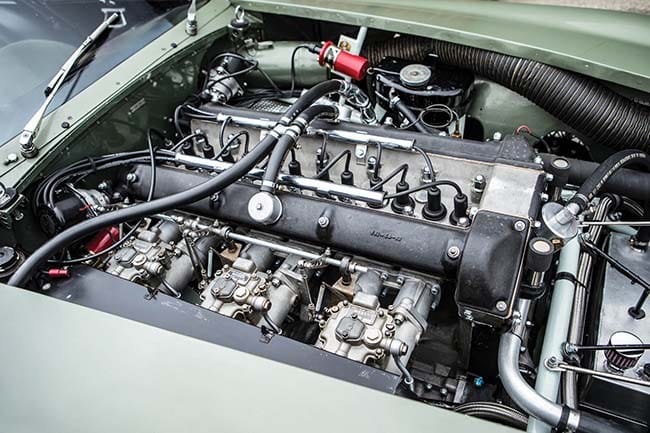 When asked about the car's performance at Le Mans, Phil Hill said that it felt "quite meaty out of Tertre Rouge and away" and that "flat out it needed only the lightest steering pressure." Can you imagine what it must have felt like to drive this outstanding machine on the racetrack back in the day?
How can I get my hands on this car?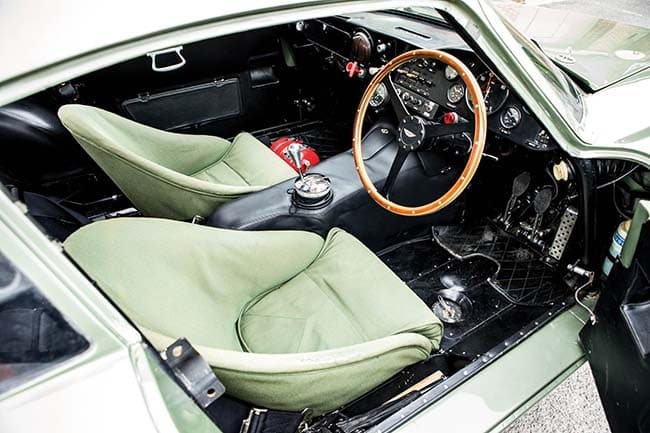 Thanks to RM Sotheby's and its famous Monterey auction, you might get a chance to drive the 1963 Aston Martin DP215 Grand Touring yourself. The event will take place between 24 and 25 August at the Monterey Conference Center. The expected selling price is somewhere between $20 million and $25 million, which is fair given the vehicle's heritage.