Blending the unique aesthetics of a modern decor piece with some of the most advanced audio equipment available on the market, the BeoSound Shape Speakers by Bang & Olufsen are arguably the best looking speakers in the world. Sure, it's all a matter of taste in the end, but being able to use these speakers as a functional decoration is a huge plus in our book. Bang & Olufsen has always been known for its unique vision when it comes to audio gear, but the BeoSound Shape speakers are on a completely new level.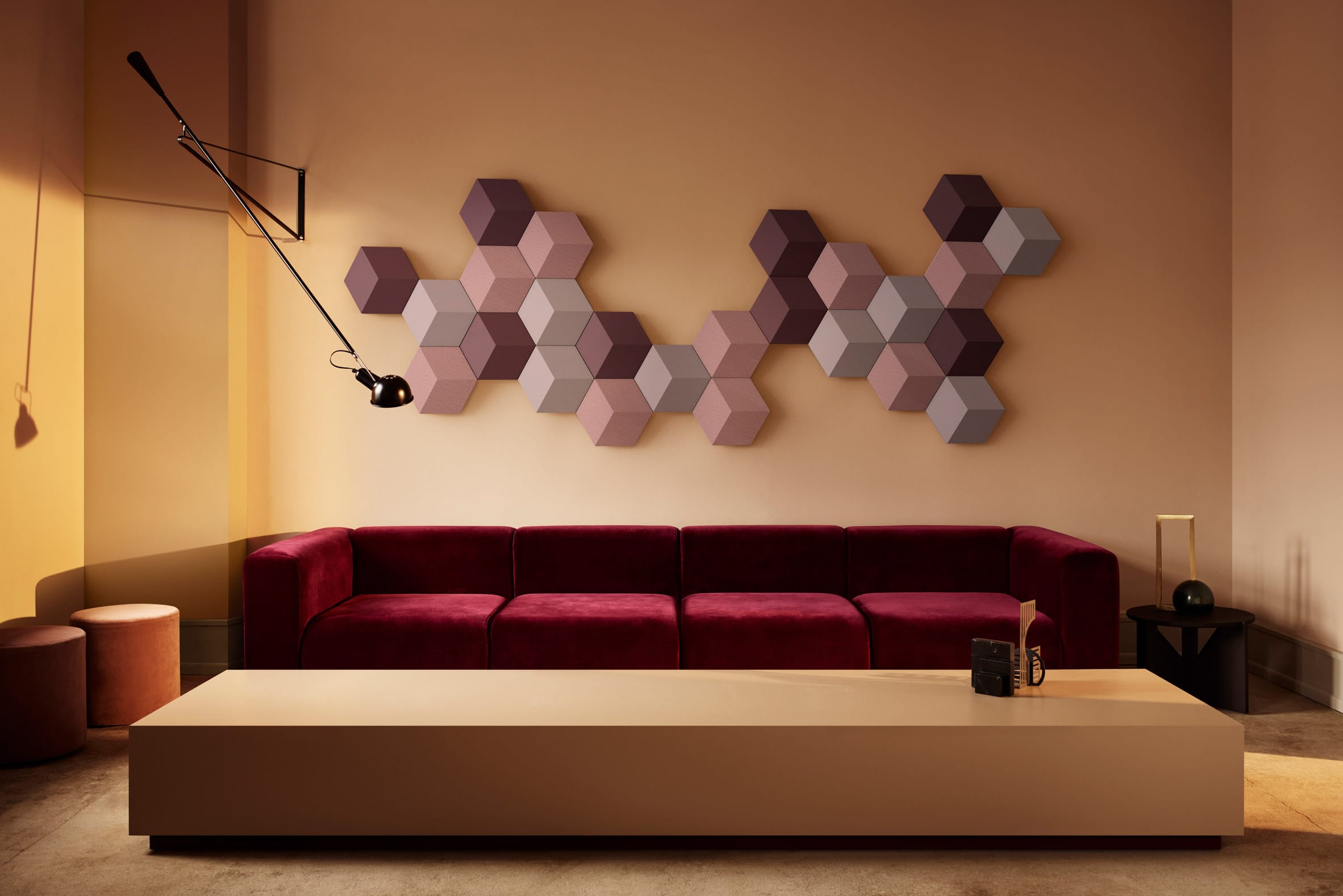 Revealed by the Danish company during the 2017 Milan Design Week, the product consists of hexagonal speakers and acoustic panels that can be arranged in various ways according to the owner's preferences and needs. When they are not blasting away your favorite tunes, the wireless wall-mounted speakers take on the role of noise absorption, thus greatly improving indoor acoustics.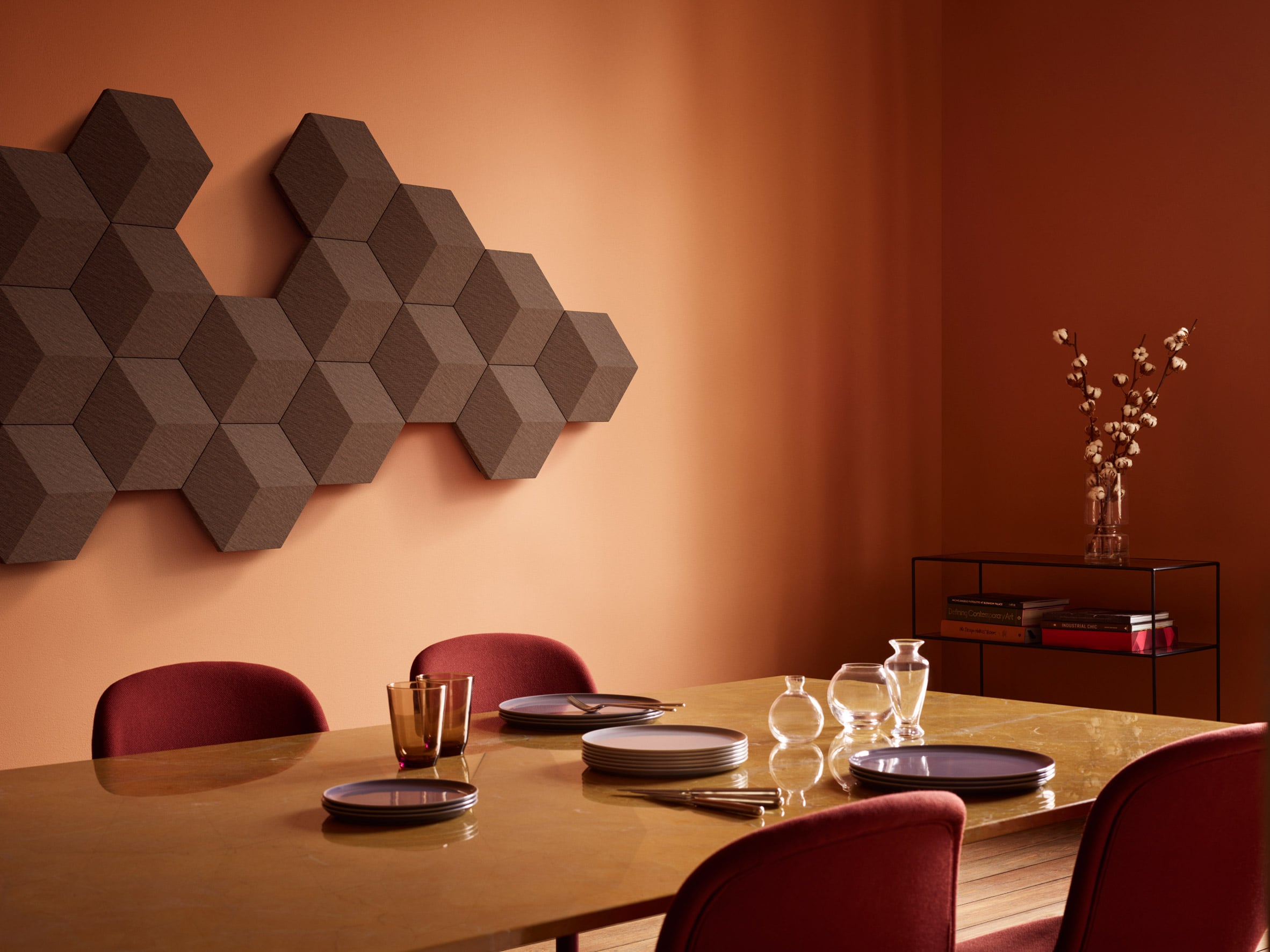 Designed for homes and offices, the system requires at least six speakers in order to function properly, and available colors include dark blue, pink brown, and green. Each tile is covered with a special wool fabric created by a Danish textile brand named Kvadrat. The BeoSound Shape speakers would set you back €4,000 or about $4,345, which is a small price to pay for visual and acoustic perfection. Make sure to hit Bang & Olufsen's own website for more information about this awesome system.