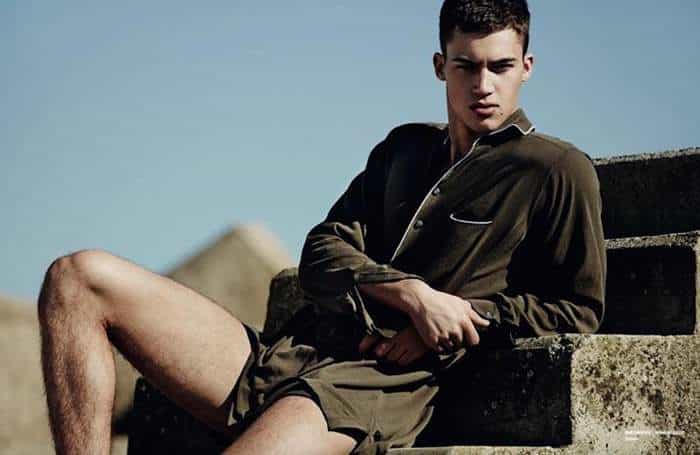 Alessio Pozzi – An exceptional model from Northern Italy.
Alessio Pozzi is one of the most successful Italian male models at the time of writing, but it appears that he never really planned to step into the modeling world. It just happened. This isn't an unusual story, mind you, as many other models were discovered by accident or just happened to be in the right spot at the right time. A fine example of this is Neels Visser, whose story we covered not too long ago.
Back to Alessio Pozzi, he was born on August 29, 1995, in a small town named Capriolo in Northern Italy. Alessio has brown hair and brown eyes, he stands 6 feet and 2 inches tall, and he wears a size 10. His birth sign is Virgo.
As for his kick off into fashion and modeling, some say that he was discovered at a dentist's office, while others claim that he was spotted by a Dolce & Gabanna headhunter in a town's square. Whatever the case, he accepted to do a shoot after he was approached, and he quickly signed a contract with Elite Milan.
Modeling career.
His earliest work dates back to 2014 when he walked the runway for the Dolce & Gabbana F/W 14 Men's Show. During the same year, he was a part of the Givenchy F/W 14 Men's Show and the Lucio Castro F/W 14 Presentation. In 2015, Alessio Pozzi received a nomination for Model of the Year, and he collaborated with CK for the Calvin Klein F/W 15 Men's Show. He was also featured in Wonderland Magazine, and in a Harper's Bazaar Thailand Men / Spring/Summer 2015 Editorial.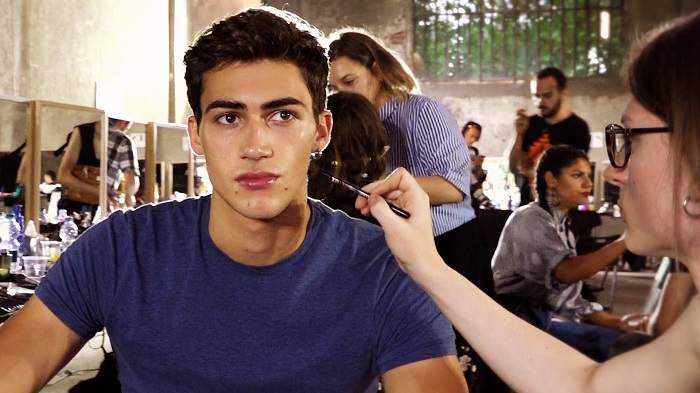 Fast-forwarding to 2018, he was spotted on the runway of the Giorgio Armani F/W 18 Men's Show, and in the Emporio Armani S/S 19 Show. He did an editorial with GQ Brasil, as well as a campaign for the Philipp Plein Pre Fall 2018 collection. As you can see, Alessio Pozzi's modeling career is in full gear, and his success only stands to grow as the years go by.
Net worth.
Being a male model who works with brands such as Givenchy and Calvin Klein can be extremely lucrative. However, since Alessio Pozzi's net worth has not yet been reviewed by authoritative sources, it's very hard to estimate how much he actually makes each year. Our guess would be somewhere in the $500,000 to $1 million range, but be sure to take this information with a pinch of salt.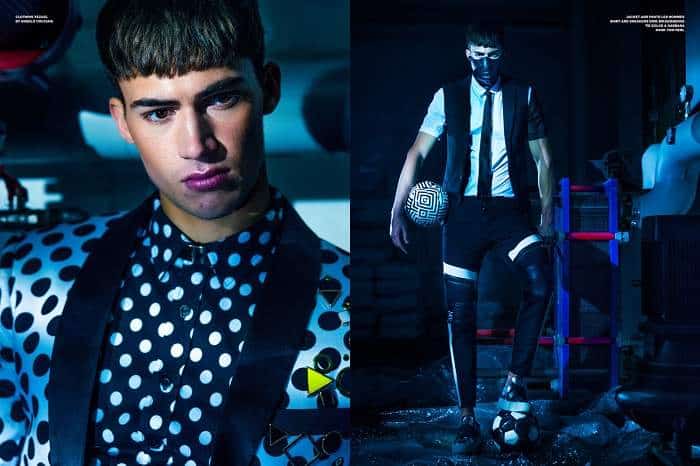 Social media presence.
Alessio Pozzi's Instagram page is quite popular, as it features 126k followers at the time of writing. He posts pictures of himself from various photo shoots, and he also shares his workout routines with his fans. He doesn't seem to have an official Twitter account or a Facebook page, though, which means that whatever you may find online is likely to be a fan-made page.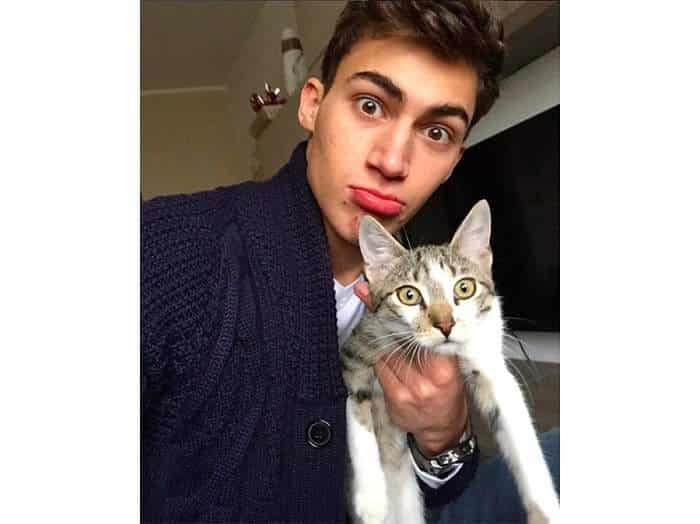 If you would like to keep up with his latest updates, feel free to give him a follow.