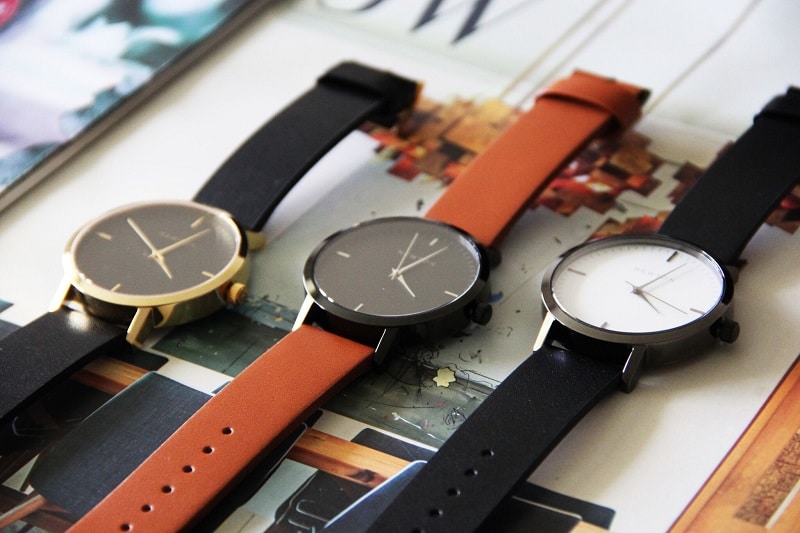 We've heard the term "affordable luxury" before, and even though it might sound like an oxymoron, it is entirely possible nowadays to own something of premium value without paying a fortune for it. With this in mind, we're proud to present the minimalistic yet eye-catching SoHo Minimalist Watch collection created by a New York-based company named Newton. Founded in SoHo New York City by a group of friends, the project aims to deliver handmade lavish timepieces that look great, perform amazingly, and are accessible to pretty much anyone.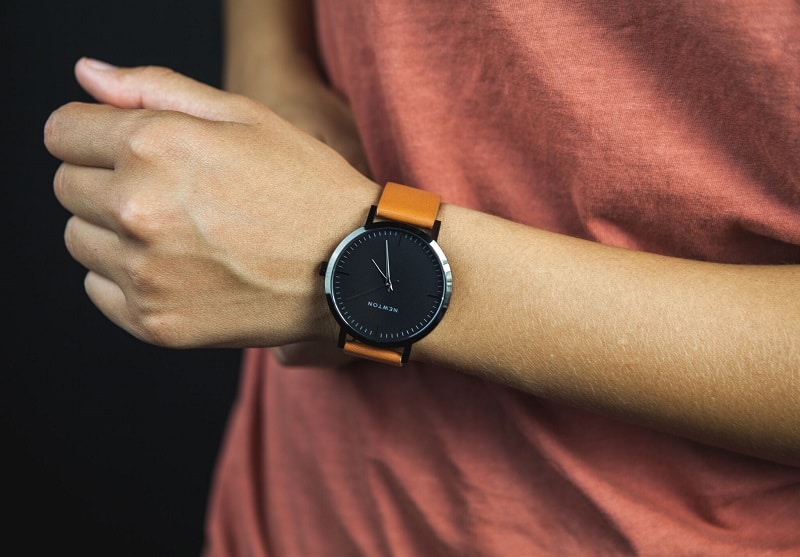 The collection comprises five 43mm models named Broadway, West Broadway, Wooster St, Prince St, and Spring St. Broadway comes with a black case, a tan Italian leather band, and silver indexing, while the West Broadway model is a bit more luxurious with its 18k gold case and Black Italian leather band. Moving on to the Wooster St variation, it impresses with a silver case, a tan Italian leather band, and silver indexing, while Prince St distinguishes itself with a black case and gray indexing. Last but not least, the Spring St model flaunts a Rose Gold & Peach appearance that immediately catches the eye.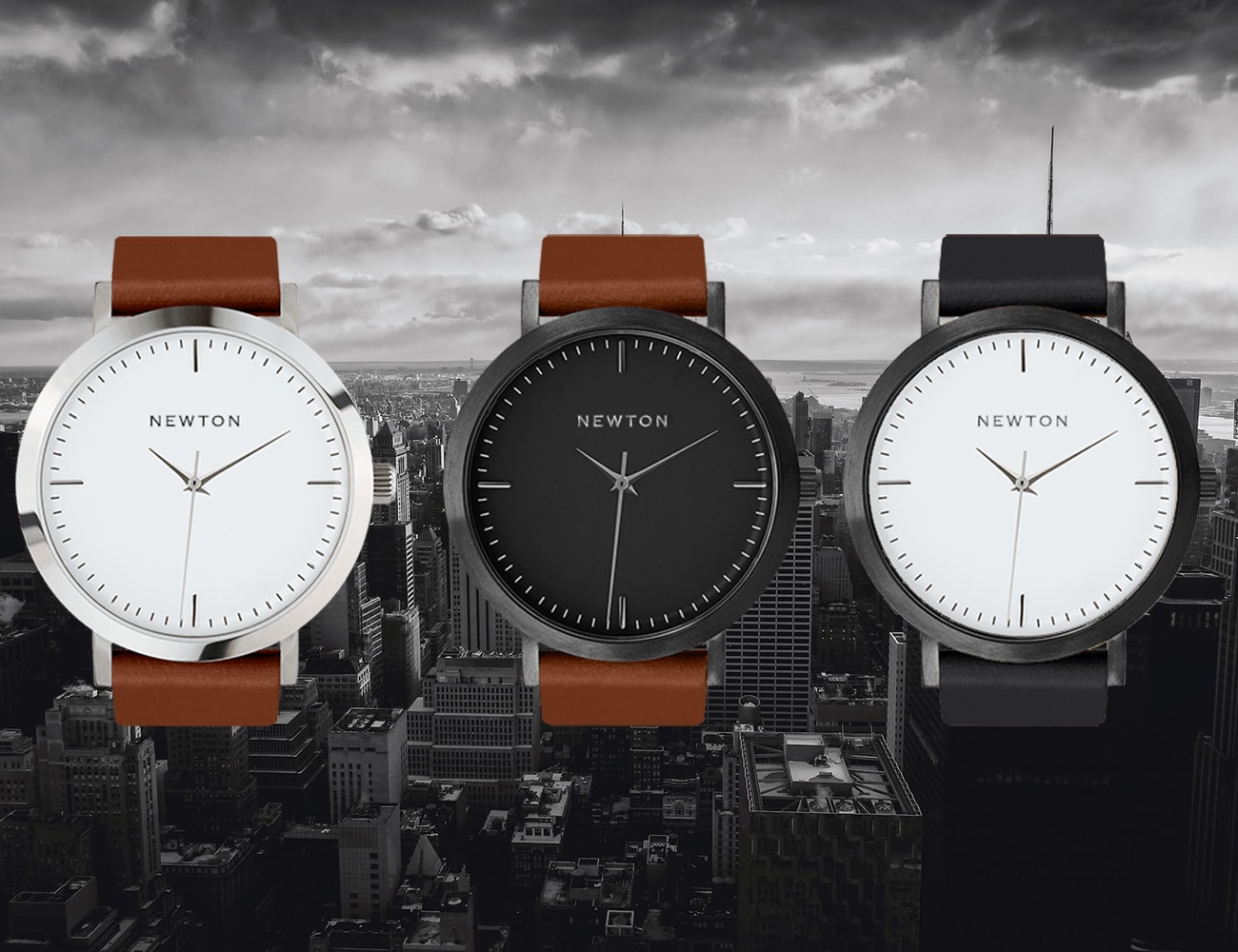 The SoHo Minimalist watch is manufactured using high-quality components and materials. Fine examples include 316L stainless steel for the bezel, Sapphire crystal glass, and the high-quality full grain leather used for the strap.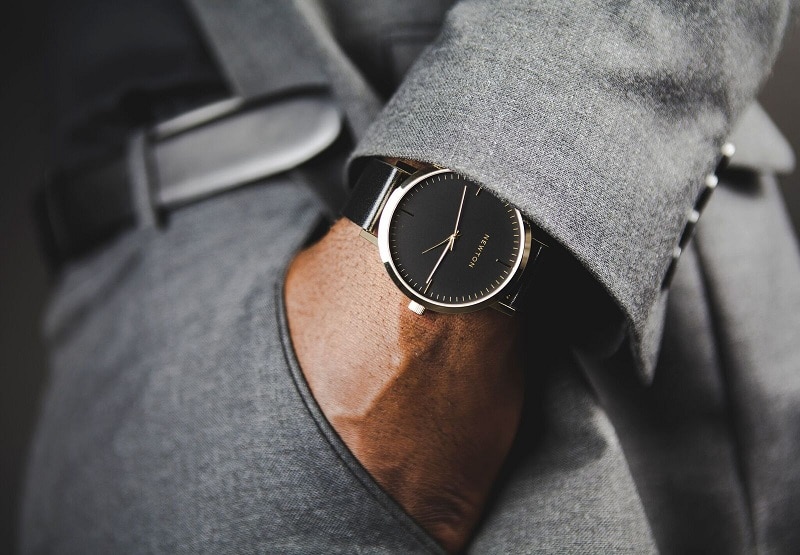 In our modern days, we don't wear watches just to tell the time. We all have smartphones for that, after all. However, watches will never go out of style because they managed to earn a spot in the fashion world over the years, and this makes incontestably timeless. When it comes to personal taste,  minimalistic designs are appreciated by most, which is why we believe that the SoHo Minimalist collection will enjoy success, not just in New York, but worldwide as well.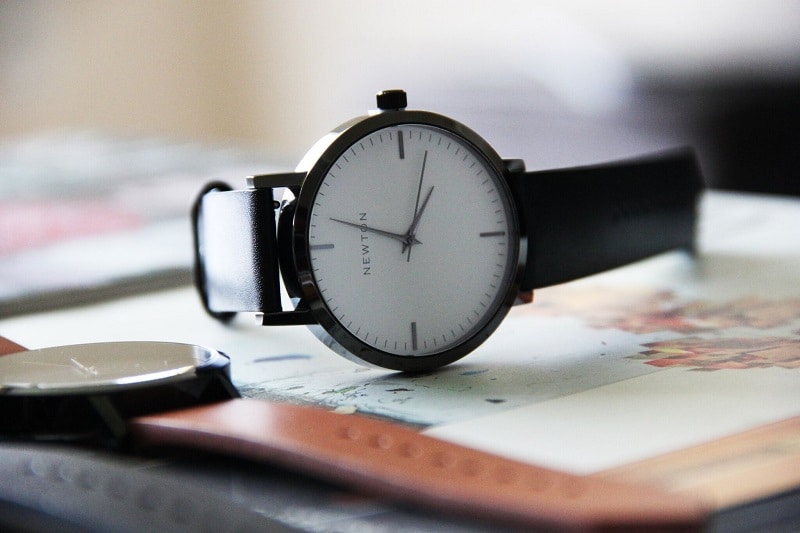 To clarify, the good people behind Newton are currently seeking funding through Kickstarter, and even though they still have 35 days to go before the project expires, they have already managed (at the time of writing) to bring in half of the total goal of $8000.
Let's give them a hand, shall we?