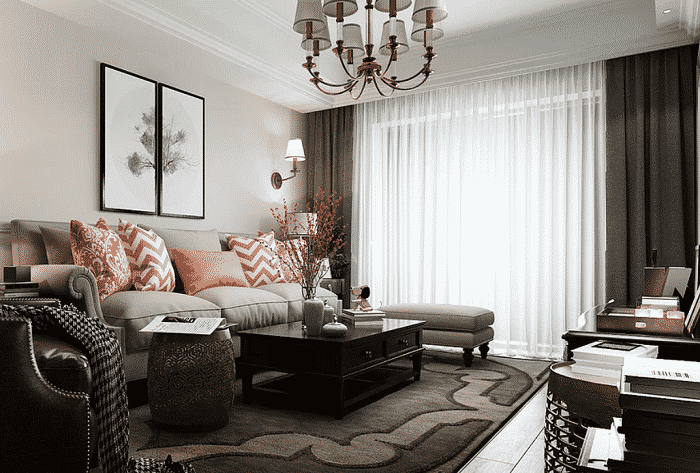 Interior design is not something to be taken lightly.
When in the process of creating a new space, you might consider using the services of an interior design team. A good interior design team will know how to create the maximum impact with any space and bring your vision to life. However, not all designers are created equal. You may find that a designer doesn't suit your style or isn't a good match for you. In this article, we're going to tell you a few things that you might want to consider before working with a design team.
1. Discuss the Budget
When you meet with interior design teams, discuss the budget during your first meeting. Interior designers can make do with almost any budget, but they need to know what's available before they can get started. You may be limited in your design options if your budget is low. And some designers aren't willing to work for low-budget spaces, so make sure that you discuss finances up front.
2. Discuss the Vision
Although interior designers are great at translating ideas into images, they need to have a firm grasp of what you want in the space. Come prepared with images of spaces that you like, color schemes, or even details of things that you'd like to see reflected in the end result. A team like Shea Design, for instance, will be able to take your ideas and flesh them out. However, not all teams have the same approach, so make sure that you discuss the aesthetic before signing off any anything.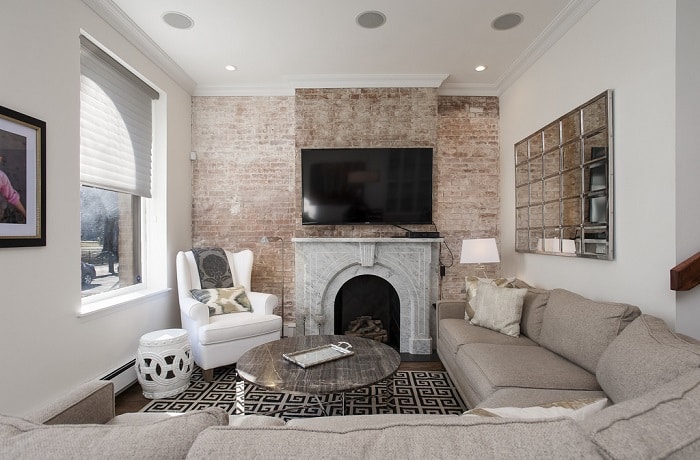 3. Verbalize What You Don't Want
Just like designers need to know what you want, they should also be able to follow certain limits. For example, if you hate a certain color or design trend, you should let your design team know this early on in the working process. This is also an area where images are a great way to communicate your needs. Take pictures of layouts that you dislike, so your interior designer knows what to avoid.
4. Have a Time Frame
Designs take time and you can't expect a designer to be able to turn your vision into reality overnight. However, some of them have different time frames. If you have a deadline that needs to be met, you should mention this early on. Also, even if your deadline is flexible, get an idea of what the time frame is for the project. This discussion will save you both time and money.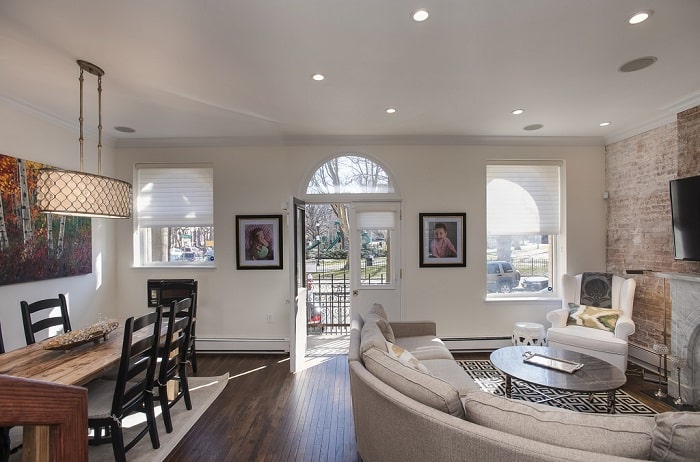 5. Discuss flexibility
Interior designers are creative people and they can follow your vision to the letter or develop new ideas based on your initial thoughts. Sometimes, ideas clash in this process. If you're willing to let the designer be creative, then mention this early. However, if you're not willing to allow some free reign in the design process, talk with the team. But giving a certain level of flexibility is always good as most of them require some leeway to do their work.
Conclusion
These are five things you should probably know before you start to work with an interior design team. Not all teams are the same so make sure that you find one that suits your style, budget, and overall needs.