The summer season is the most popular time of the year to take a vacation and have an escape. The destination that you travel to will determine the types of activities that you enjoy. When you're planning your next trip, there are a few places to put on the map.
San Diego, CA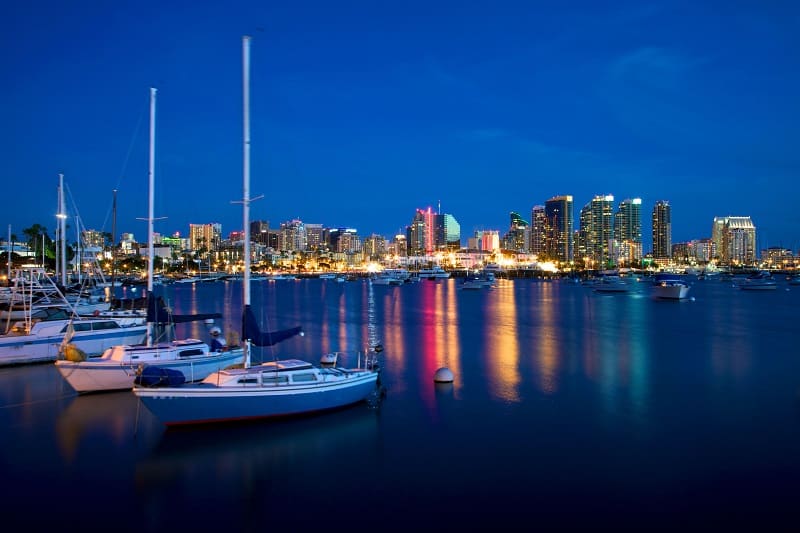 San Diego is favored for its cool temperatures that can help you escape the heat during the summer months. The city is in on the coast in Southern California and offers many outdoor activities that are available in gorgeous settings. Many travelers come for the beaches, including Mission Beach, Pacific Beach, and Ocean Beach. Farmer's markets are also hosted near the water where you can pick up fresh produce and handmade goods.
Coronado Island is a popular town where Hotel Del is located. You can rent bikes and take a tour of the city or take surf lessons near the shore.
Austin, TX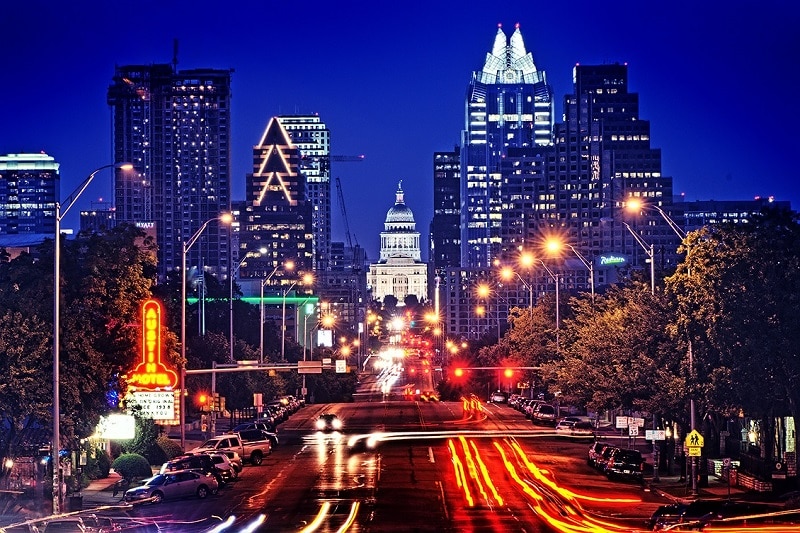 Austin, Texas has a lively music scene highlighted during summer nights and live outdoor concerts. The various attractions that are available cater to all ages, and plenty of green space is available for outdoor enthusiasts. There are many options in Austin if you want to have fun without staying indoors. You can take your family biking in Zilker Metropolitan Park or for a swim at the Barton Springs Pool.
You can also view the Austin bats that come out at night at the Congress Avenue Bridge, which will offer a thrilling experience.
Montreal, Canada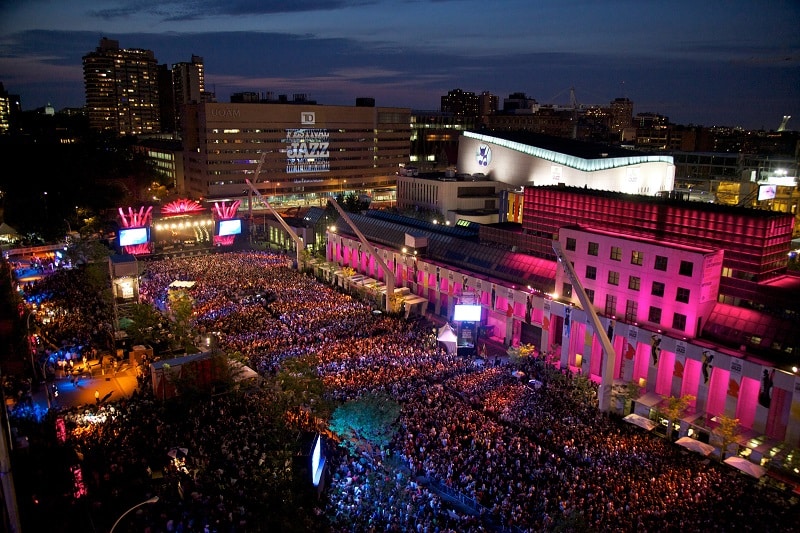 Montreal is beautiful during hot summer days, and the snow fades quickly after the winter season. The city is a great place to explore for its historic churches, which ring their bells at different times of the day. Art exhibits and free concerts that are hosted in the city make it a lively environment where it's easy to stay busy. Walking tours are also available, and they can teach you more about the rich history of this destination.
New York City, NY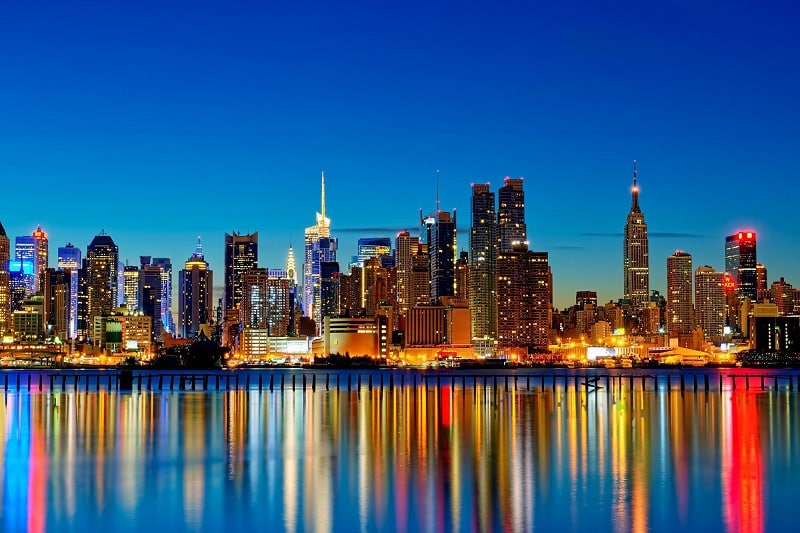 New York City is known as The City That Never Sleeps due to its restaurants, bars, and attractions that are open 24 hours each day. You can create new memories with your family members by visiting the destination during the summer months. That's a prime time to enjoy a tour of Ellis Island or get a view of the city from the Empire State Building.
Central Park is also enjoyable to stroll once the temperatures are warmer. This is where you'll find locals playing instruments and tourists riding bikes. You can take a boat ride in the park, or ride in a horse-drawn carriage.
Paris, France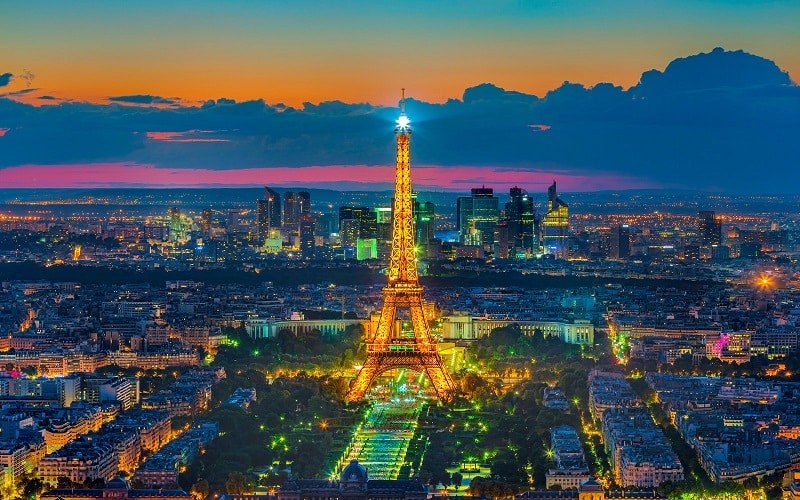 The City of Lights is one of the most spectacular places in the world due to its Neoclassic-design architecture and cobblestone streets. You'll get to indulge in the delicious cuisine that is available on street corners and take a boat ride on the Seine River. There are cascading trees and glowing streetlamps, which create a romantic environment that is memorable and will allow you to escape to a magical setting.
Visiting The Louvre and Musée d'Orsay will also allow you to view famous works of art that are on usually on display to the public.