In our modern times, most of us own smartphones with embedded digital cameras, and we use these devices to capture some of the most important moments in our lives. However, while they are perfect for a quick picture or a short video, we can't really use smartphones to capture large segments of our days, as holding one in hand while walking around, driving, or practicing sports is just not practical.


That's where the 3RDi "Third Eye" camera comes in – a minimalistic device that actually acts as a third eye by capturing everything that happens in front of us while we go about our business. Its design does look like it came out of a sci-fi film, but that's not necessarily a bad thing, and its technology is definitely good enough to catch some interest. To be more specific, this thing is capable of 12-megapixel HD video capture at 1080p and 60FPS or at 720p and 90FPS. It is powered by a 1500mAH internal rechargeable lithium battery, and it supports removable microSD cards of class 4 or above.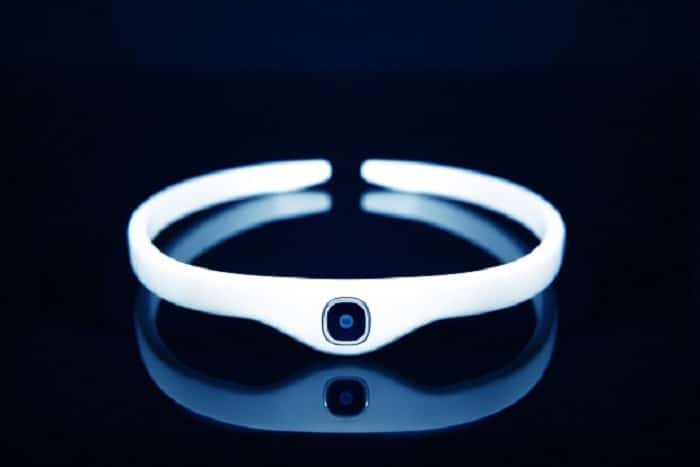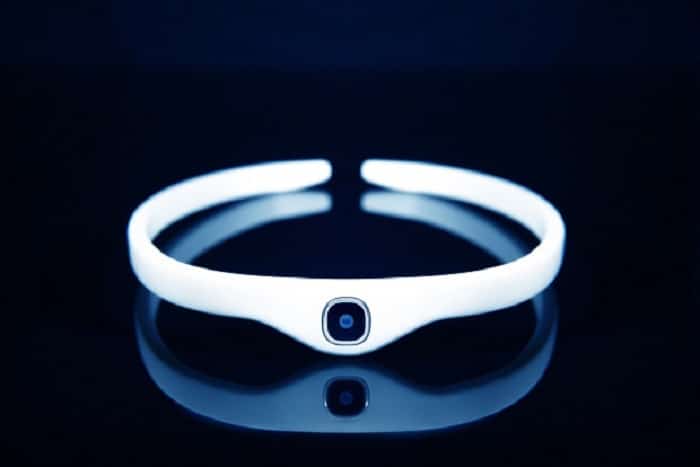 It also comes with a microUSB port, and it features tap or slide commands that allow the user to capture videos or images at a moment's notice. Other highlights include Bluetooth connectivity, an LED flash, a microphone, and full compatibility with iOS or Android devices. The 3RDi project was launched initially on Kickstarter and Indiegogo, and it will feature a retail price between $250 and $350.