Benetti Queen M Renamed to Benetti Air
One of the most iconic yachts to grace the world's seas, the Benetti Queen M, has received a complete refit in 2013. The yacht in question was launched back in 1998, and even then, it set new standards in the world of luxury on seas. Measuring in at 50 meters, the superyacht also received a brand new name, which signifies new beginnings and a breath of fresh air.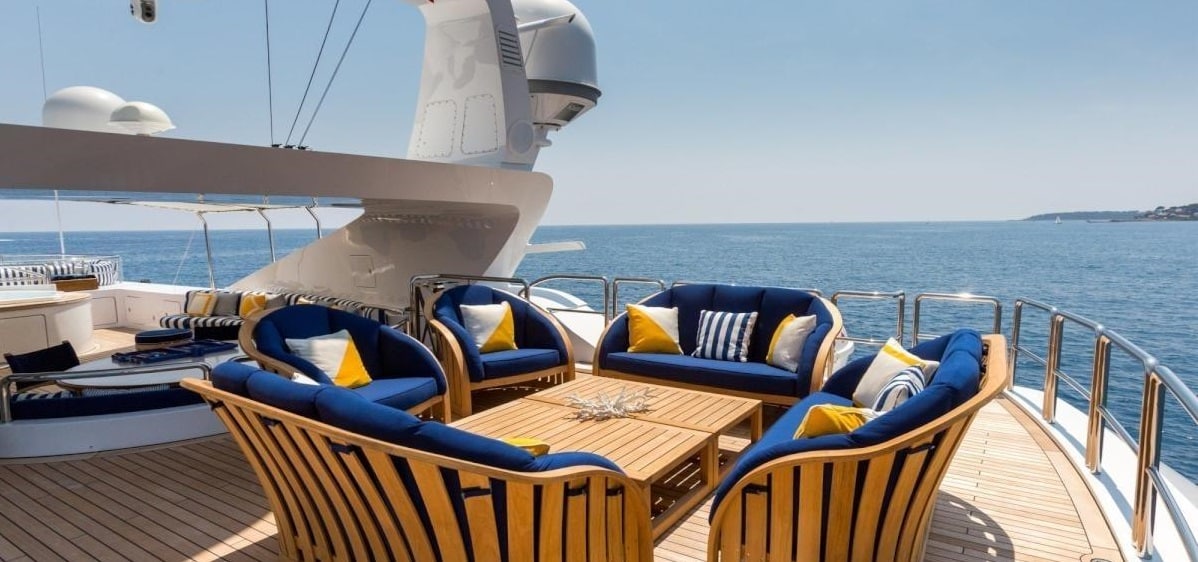 The Benetti Air is now a contemporary charter yacht, which means that you could take it out for a spin provided you had the cash for it. Small enough to brave the waters of bays and anchorages, Benetti Air is also large enough to host large groups in lavish conditions.
The updates.
The yacht's improvements include a complete exterior revamp, as well as redesigned interiors. The nautically inspired main saloon is just one of the most noteworthy highlights, but we should also mention the welcoming and luxurious cabins and the full beam private apartment located on the upper deck. There are five cabins available in total, which are enough for up to 10 guests. On-board toys include a flyboard, diving gear, a Seadoo watercraft, Seabobs, kayaks and even fishing gear.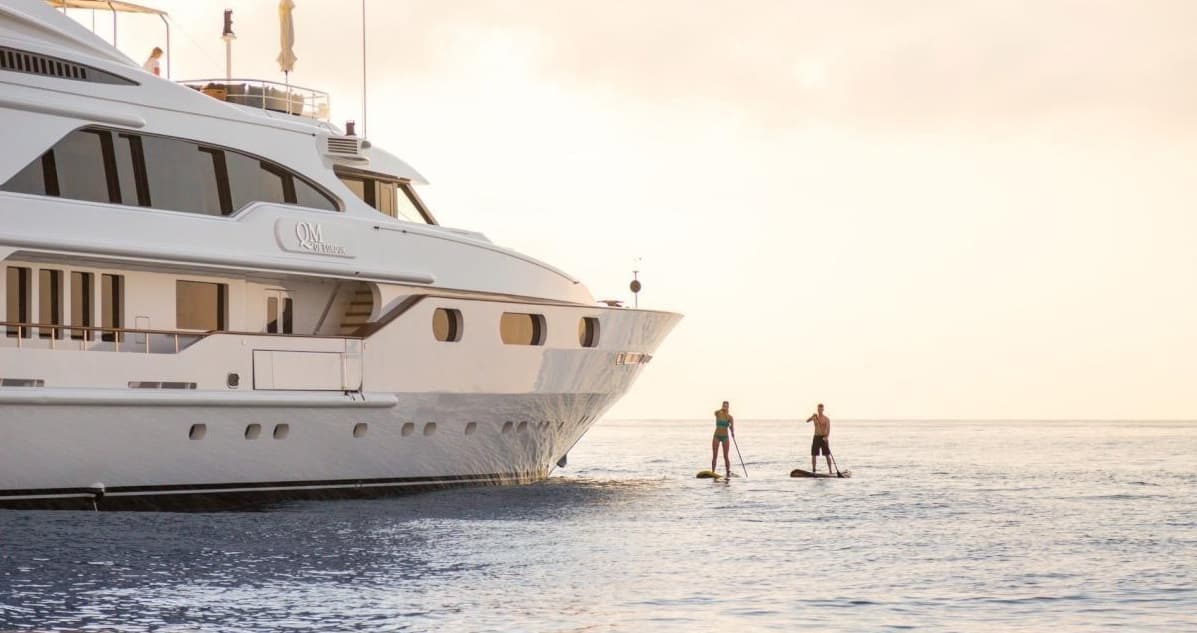 Of course, you could always kick back and enjoy the view from the Jacuzzi, or sip on some delicious cocktails at the wet bar and raised lounge. In order to be able to enjoy these amenities, you'll have to fork out $210,000 per week. All things considered, that's not a bad deal at all.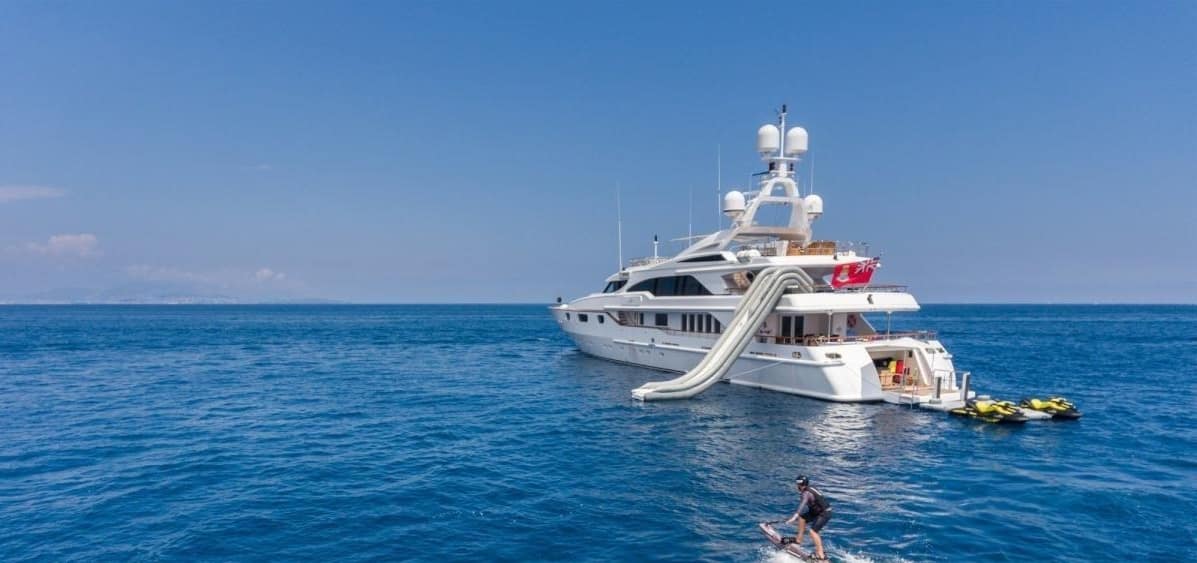 If you'd like to go ahead with the charter, make sure to visit the vessel's listing right here.