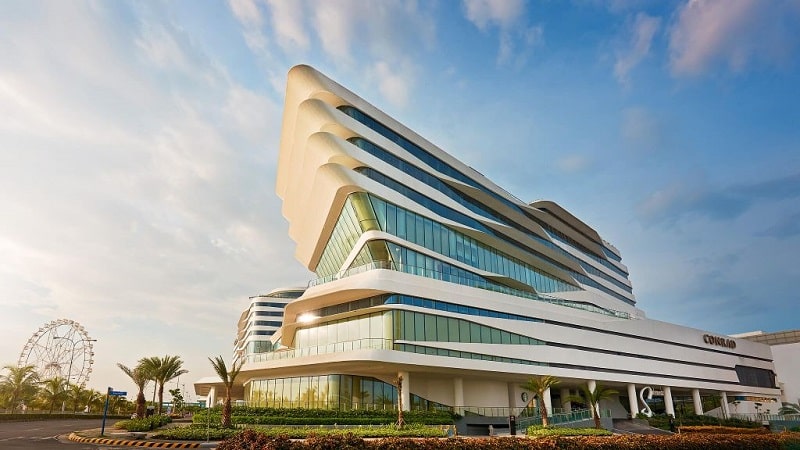 Nestled right in the heart of the Central Business District in Manila, the capital of the Philippines, Conrad Manila is an exceptional hotel that was designed to cater to the needs of those of you who enjoy the finer things in life. Since its rooms offer breathtaking panoramas of the Makati waterfront and the yachts resting in the Manila Bay, the hotel boasts a yacht-like appearance itself, which is just one of its many highlights.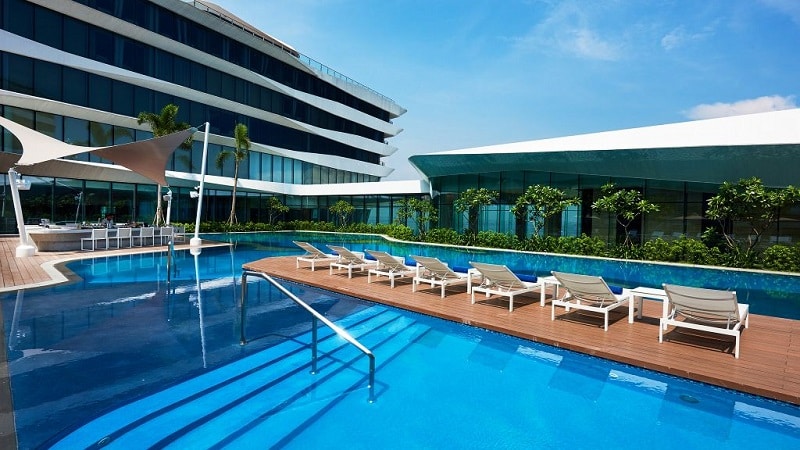 Inside, there are no less than 347 hotel rooms and suites, all of which were inspired in their designs by the colonial heritage of the Philippines. They also feature contemporary decorations and a generous selection of high-end amenities that would meet and surpass all of your expectations.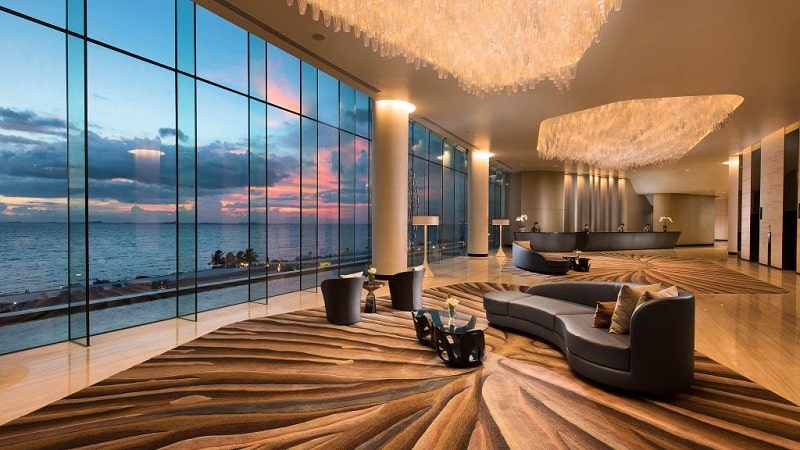 Those who choose to visit Manila for business will be glad to know that Conrad Manila incorporates numerous meeting rooms, a pair of exhibit spaces and executive lounges. Guests will also be able to spend some time at the local gym and spa, and there are also quite a few high-end stores in the hotel's basement, which provide fantastic opportunities for shopping sprees.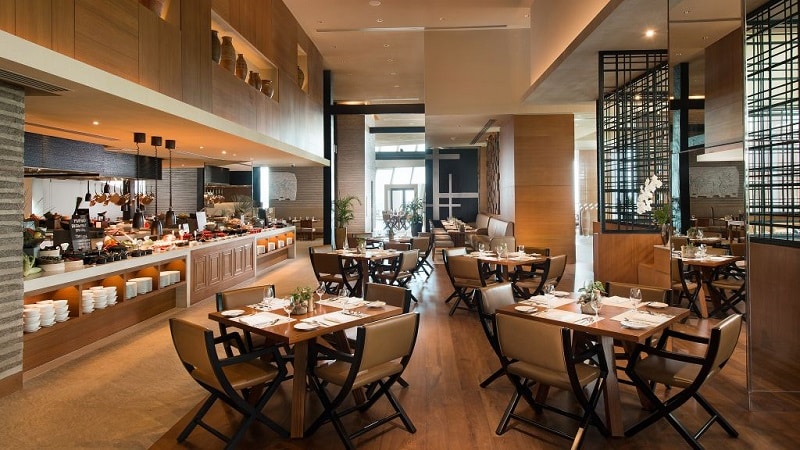 It's hard to find a flaw in this outstanding establishment, and judging by what we've seen so far, it's not far-fetched at all to name it Manila's most amazing hotel. Still, you don't have to take our word for it, as you can always book a room and see it all for yourself.