Hitler's Mercedes is up for grabs.
Look, few people actually like Hitler, and even fewer agree with his actions and politics. However, it is important to distinguish the man from the objects he held dear. His automobiles, for example, were top notch – powerful, beautiful, and kept in exquisite conditions. One of Hitler's most renowned automobiles is a Mercedes Parade car from 1939, which will actually go under the hammer courtesy of Worldwide Auctioneers. The event will take place at the company's Scottsdale auction on January 17, which is just a few weeks away.
The Super Mercedes.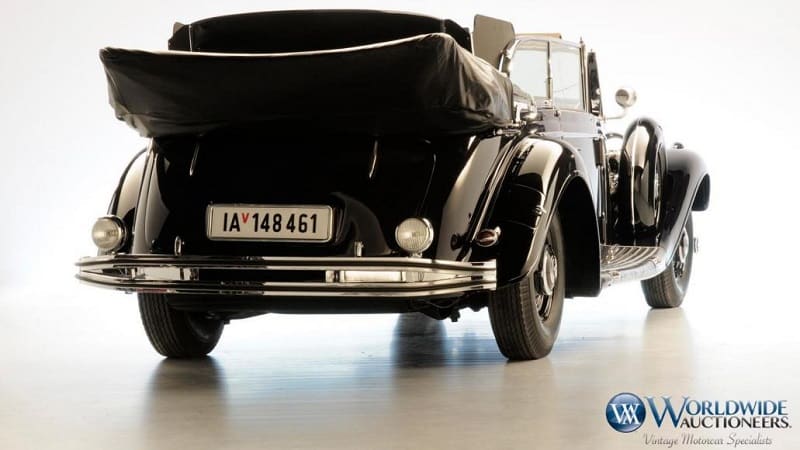 Known widely as the Super Mercedes, this 1939 Mercedes-Benz 770K Grosser Open Tourer carried the Führer across Germany in style. The four-wheeler served as a propagandist symbol for the Third Reich, and Hitler always rode in its front seat. It was SS officer and chauffeur for Hitler Erich Kempka who commissioned the vehicle, which ended up being used for Nazi parades between 1939 and 1941. One of the most noteworthy parades took place in Berlin shortly after France's defeat in World War II.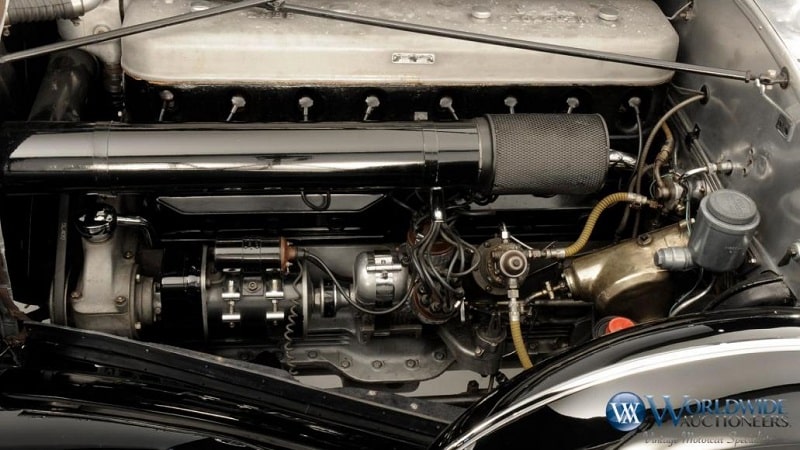 Eventually, Hitler's 1939 Mercedes parade car was taken over by U.S. Army forces, and it became of use for the Military Police of Le Havre, France. It also reached the shores of the United States, where it was donated to the Veterans of Foreign Wars. It changed owners quite a few times before reaching Europe again in 2002 courtesy of a European collector. In 2009, a Russian billionaire got his hands on it.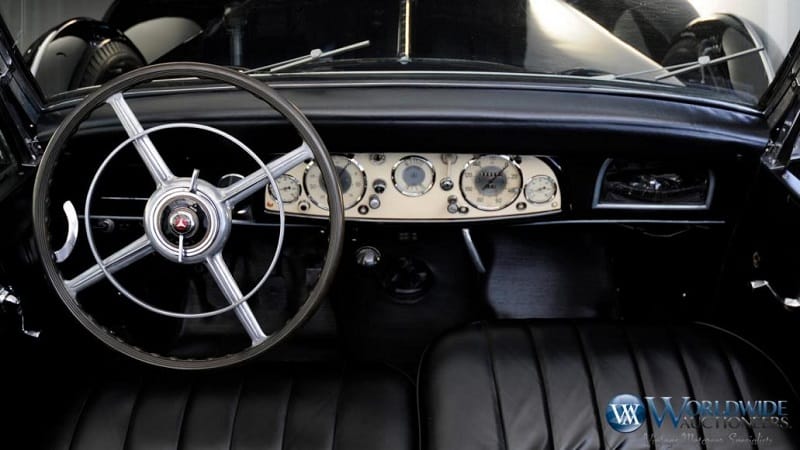 Worldwide Auctioneers did not disclose the identity of the current owner. However, the sale of Hitler's 1939 Mercedes parade car will serve a worthy cause. Ten percent of the proceeds will serve to shed light on the causes of the Holocaust and how humanity can prevent such atrocities from happening in the future. Price-wise, we expect proceeds of millions of dollars.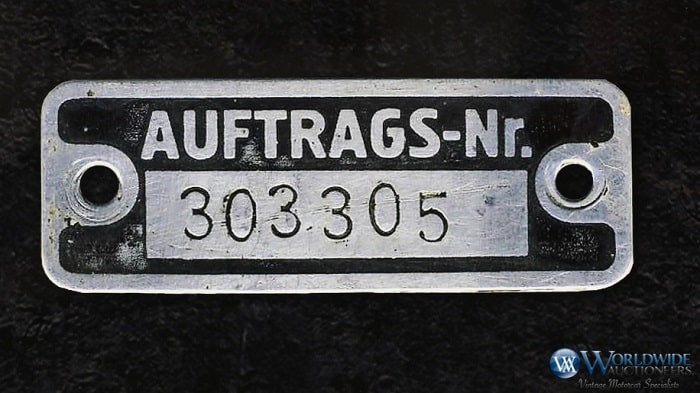 We'll just have to wait for the bidding wars to know for sure.