Italian carmaker Lamborghini never ceases to amaze us with its outstanding creations, as each and every model that comes out of its factory doors is absolutely sublime. Sure, in the highly competitive supercar world, there are always alternatives to consider, and while Ferrari has some very impressive offerings on the table as well, we've always had a soft spot for Ferruccio Lamborghini's brainchild. The 2017 Lamborghini Aventador S represents the latest addition to the Aventador line, which was launched for the first time almost six years ago.
Just a quick glance at this unique ride is enough to realize that it's near-perfect. It is the most powerful Aventador to date, as its makers did some tinkering with the 6.5-liter naturally aspirated V12 engine in order to allow it to dish out 730 HP and 509 lb-ft of torque. This newfound power was achieved with the help of an optimized Variable Valve Timing and Variable Intake System, which feeds power to all four wheels via a seven-speed transmission. When it comes to sprint times, the Aventador S can reach 62 mph from a standstill in just 2.9 seconds, while its top speed is 217 mph.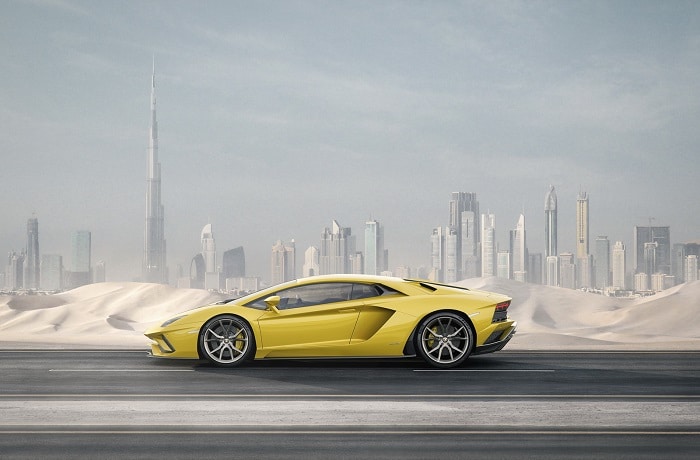 Another impressive highlight comes in the form of a carbon fiber monocoque, which allowed for the implementation of four-wheel steering, while a set of Pirelli P Zero tires help with traction and breaking. Aesthetically, we immediately noticed the aggressive nose and carbon fiber diffuser, and the wheel arches look like they were brought back from the 1980s. However, these visual enhancements are not just for show, as they help greatly with overall downforce, especially the adjustable rear wing that also improves handling.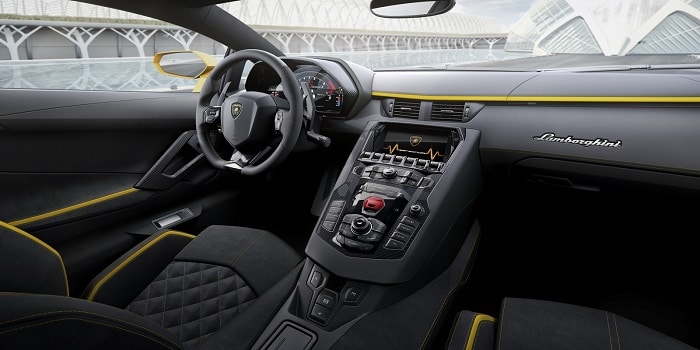 On the inside, future owners will be treated with high-tech goodies such as an Apple CarPlay system, a customizable TFT digital dashboard, and Lamborghini's own telemetry system, which is able to record important information regarding track performance, lap times, and trip data. The Lamborghini Aventador S will be delivered to its fortunate owners in Spring, and each car flaunts a price tag of $421,350, at least in the United States.