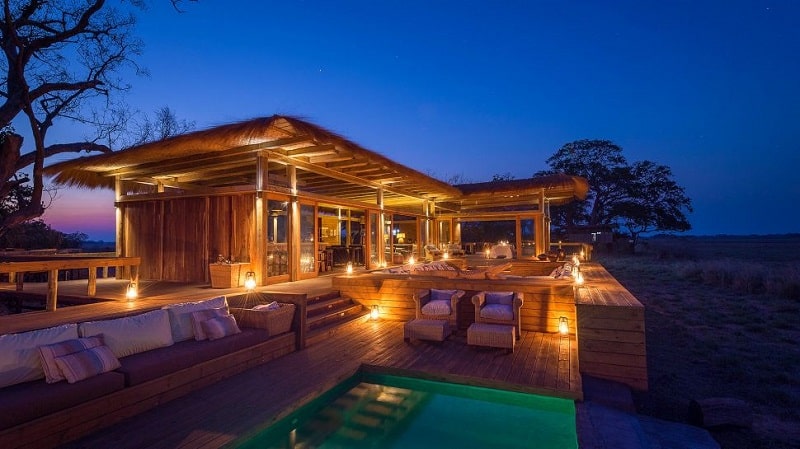 Experiencing all that Zambia's Kafue National Park has to offer might take a while, as this paradisiacal place is filled with wildlife, trails, and sightseeing spots. However, if you do decide to spend some time over there, you might as well choose a luxurious setting as your home base, something like Shumba Camp, perhaps?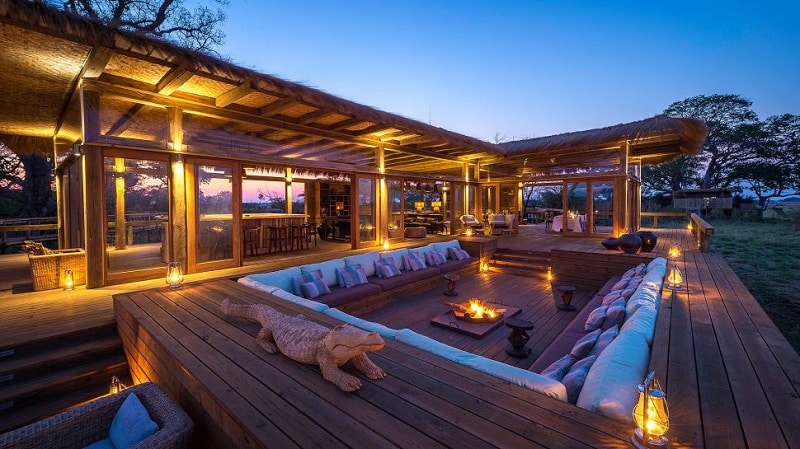 You see, this wonderful safari retreat has everything that you could possibly want for, including high-end amenities, spacious rooms with en-suite bathrooms, and plenty of animals that go about their daily lives just a few steps away. When it comes to dining, all meals are usually prepared over open fires, and guests can savor them on nicely decorated viewing decks that afford picture-perfect views of the surroundings.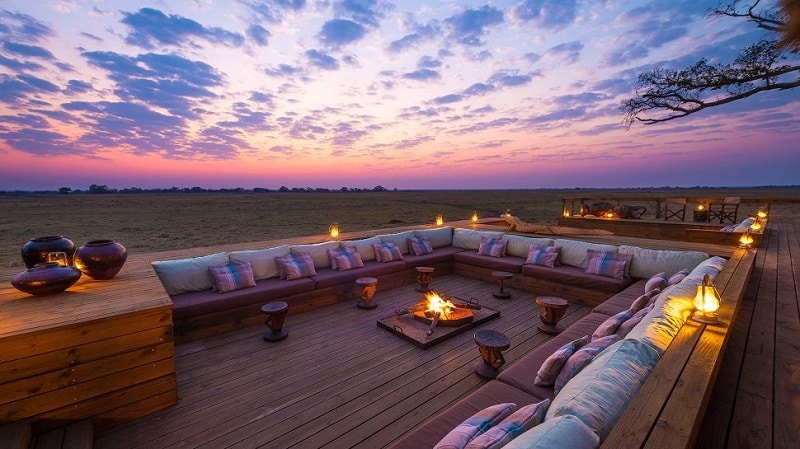 When it comes to the actual safari experience, you can always rely on the local guides of Shumba, who organize unforgettable trips into the African land every day. During these excursions, you'd be able to get a closer look at the local lions, cheetahs, wild dogs, hippos, and elephants. This place is truly something to write home about, which is why we wholeheartedly recommend it as a vacation destination. If you want to book a room, all you have to do is visit the establishment's own website right here.